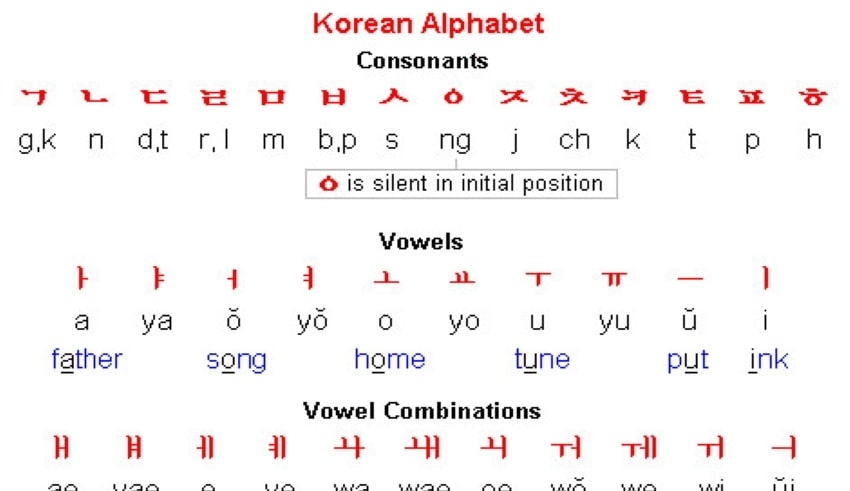 Thailand – It's no secret that there's been an increase in Korean language popularity over the last few years. With South Korea's expanding export markets across the globe and improving economic status as the seventh largest exporter in the world, it is undeniable that Korean has become one of the most popular languages for learning.
It's becoming ever-evident that Korean is a language that is gaining in international prominence. It is being studied by hundreds of thousands of students and professionals across the world as these individuals seek to gain new career, educational, and professional heights. Through the implementation and introduction of the King Sejong institutes around the world.
No wonder how it is also evident that there will be an even greater emphasis on teaching Korean and the associated culture that comes into play. Korean is a very deep language and South Korea is a country with a profound history and its culture plays a major role in people's everyday lives. If you are looking to tap into this rich culture, then learning Korean will help broaden your mind, test your brain prowess, and help enrich you personally and professionally.
Related Posts
In view of this, Korean language is the second-most chosen foreign language after Chinese in the Professional and Academic Aptitude (PAT) Test for pre-university students in Thailand, according to the Korean Education Centre in Thailand (KEC).
The KEC yesterday said that among 21,485 students who took the PAT test in specialised language subjects, a total of 3,770 students were found to have taken the Korean language test, ranking second behind Chinese.
The proportion of overall examinees sitting the Korean test has increased to 17.55% from 9.6% in 2018. The popularity of South Korean dramas and K-pop bands also influenced Thai students' enthusiasm to learn Korean language in secondary schools, as have promotional efforts by education agencies in both countries.