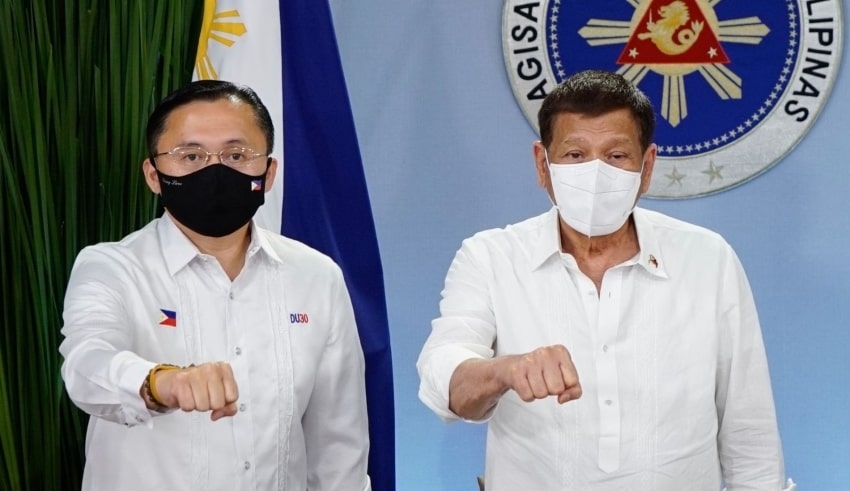 Philippines – The government authorities and officials of educational institutions should guarantee the health and safety of students amid the gradual expansion of face-to-face classes nationwide.
Go, chairman of the Senate committee on health and member of the Senate committee on basic education, emphasized that securing human life and managing the risks brought about by the ongoing pandemic should be primordial concerns even with the downward trend in COVID-19 cases.
They still urge the government and school officials to ensure the welfare and health of our students amid the gradual expansion of face-to-face classes in the country. They also understand that education is important because it is their only investment in this world. So they encourage children to continue to study even if they have a crisis ahead. However, They will do it in a safe way.
Go called on school administrators and educators anew to strictly implement the Required Health Standards for COVID-19 Mitigation jointly issued by the Departments of Education (DepEd) and of Health as they return to in-person classes.
Along with this, they will do it one step at a time so that our students' safety is not jeopardized. Let's not be surprised and let us assess what happens. Even if they don't want to delay their class, it is important for the students to be safe.
Related Posts
Earlier, the DepEd expressed optimism that additional schools will be eligible to participate in the expansion of in-person classes, particularly in areas declared under Alert Levels 1 and 2.
In January, the DepEd authorized 304 schools to resume in-person sessions beginning February, following President Duterte's approval of the progressive expansion of face-to-face classes. As of Feb. 9, there are 39 schools in the National Capital Region able to continue limited physical classes. Twenty-eight of these schools are among the pilot educational institutions that began the conduct of face-to-face classes in November last year.
Morever, In light of the ongoing vaccination program for children aged 5 to 11 years and adolescents aged 12 to 18, Go also appealed for schools and colleges to be given more resources to organize inoculation drives in order to get more young people immunized.