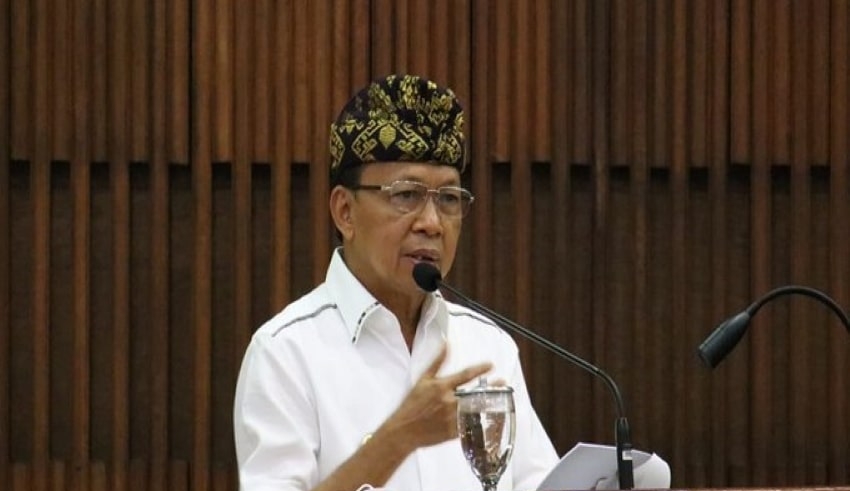 Indonesia – Bali Governor I Wayan Koster announced a beautification project is underway, to prepare Bali as the main host of the G20 agendas in Indonesia, as well as ensure a favourable image of the nation is projected to the global community.
Besides preparing the route for the delegates, the authority in Balialso is committed to planting 12 million mangrove tree saplings for the delegates of G20 member countries and beautifying residents' houses and stalls along the route the delegates will pass through, he said.
They will prepare everything, including the road access from the airport to Nusa Dua, the main venue and lodgings for the delegates. They will also plant mangrove trees and decorate buildings along the roads that the delegates will pass through. This is what Koster stated in a virtual event broadcast by the FMB9.
In line with President Joko Widodo's directive that regions hosting G20 agendas must ensure delegates will have a favourable experience during their stay, Koster reiterated the provincial authority's readiness to augment cultural aspects within the beautification project.
Related Posts
Koster is convinced that showcasing local culture will present a wholly new experience and ensure a positive impression of Indonesia among the G20 delegates, while highlighting the success of Indonesia, as the first developing country presiding over the G20's presidency and hosting G20 agendas.
Along with this, they are personally involved in the beautification project, and I have instructed architects from Udayana University to conceive the design that must be finalised by the end of December, so they can proceed with construction in January next year.
He also expressed that his confidence that the thorough preparation and firm agenda promoted by Indonesia at the G20 Summit will ensure the country's image as a capable G20 host. Not only that, Bali will align itself with the main issues of global architecture and energy transition promoted during Indonesia's G20 presidency, and they must strive to showcase positive aspects of the country during the summit