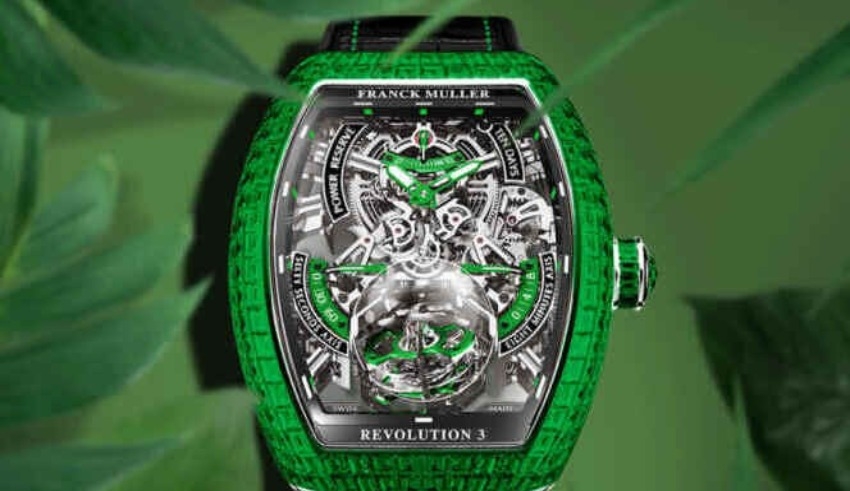 It was maybe never surprising that Franck Muller watches performed well in Asia or in Singapore, a small but intelligent market noted for its disproportionately high share of watch connoisseurs.
Franck Muller watches are generally colorful and vibrant, with diamond-encrusted clocks commanding the attention of a whole room. They have a distinct look that combines eye-catching design with eye-watering pricing, as each contains the highest level of technical proficiency in mechanical complexity in the Swiss watchmaking industry. In a nutshell, they're for characters with larger-than-life personalities like its eponymous founder.
Related Posts
Muller, the pioneering watchmaker, has retired from the industry and has not been connected with the company for the previous 17 years. He is no longer a stockholder as well. He did, however, make a recent appearance at the company's 30th anniversary celebrations in April this year at Watchland, the maison's Geneva manufacturing facility.
Much has changed for everyone involved, but Muller's creative spirit lives on through an enduring legacy on display in the form of the Vanguard Revolution 3 Skeleton Cortina Watch 50th Anniversary Special Editions, made to mark the local watch player's golden jubilee.
There are only five clocks in the series, one for each decade of Cortina's existence, and each one is unique, adorned with baguette-cut diamonds, rubies, or emeralds and combined with either rainbow-colored or sleek black dials.
They will cost you between S$1.51 million and S$1.68 million each.