top 10 zombie movies on netflix
Last updated on November 23rd, 2022 at 12:22 pm
Wondering what to watch when you browse your Netflix account? Nothing cheers you up like a terrific zombie movie. These monsters have appeared as the lead in so many films that they have become part of the culture. Although the zombie genre is familiar to many of us, each new zombie movie offers something fresh.
Some people may not enjoy zombie flicks. The images can occasionally be too graphic for viewers. Are you trying to decide which zombie movie to watch? To assist you, we've included a viewer's guide in this article. To get you started, we've also compiled a list of our top 10 zombie movies.
1) Train to Busan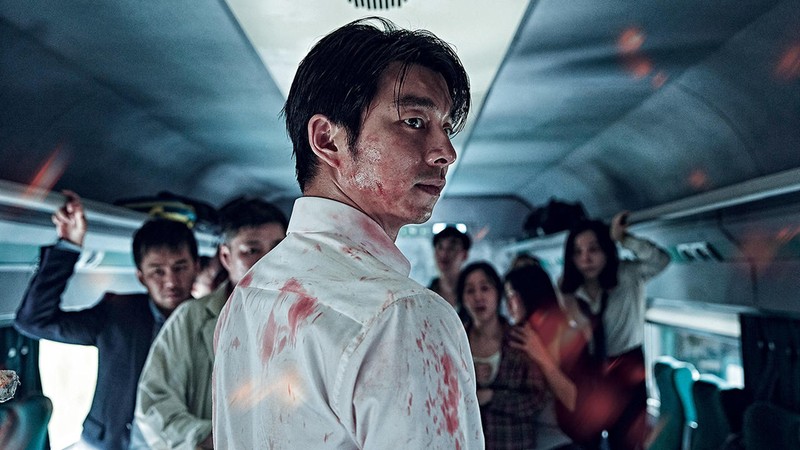 Critics praised Train to Busan right away for its original and wildly entertaining approach to the zombie subgenre. with the New York Times' Jeanette Catsoulis choosing the movie as her "critics' choice."
Also Read: Black Adam is again the most popular movie in North America
2) World War Z
World War Z is a frantic four-player co-op zombie shooter that is impossible not to adore, even though it doesn't push the genre's boundaries. It has explosive, borderline addictive gameplay and zero fatal flaws in its concept or implementation.
3) #Alive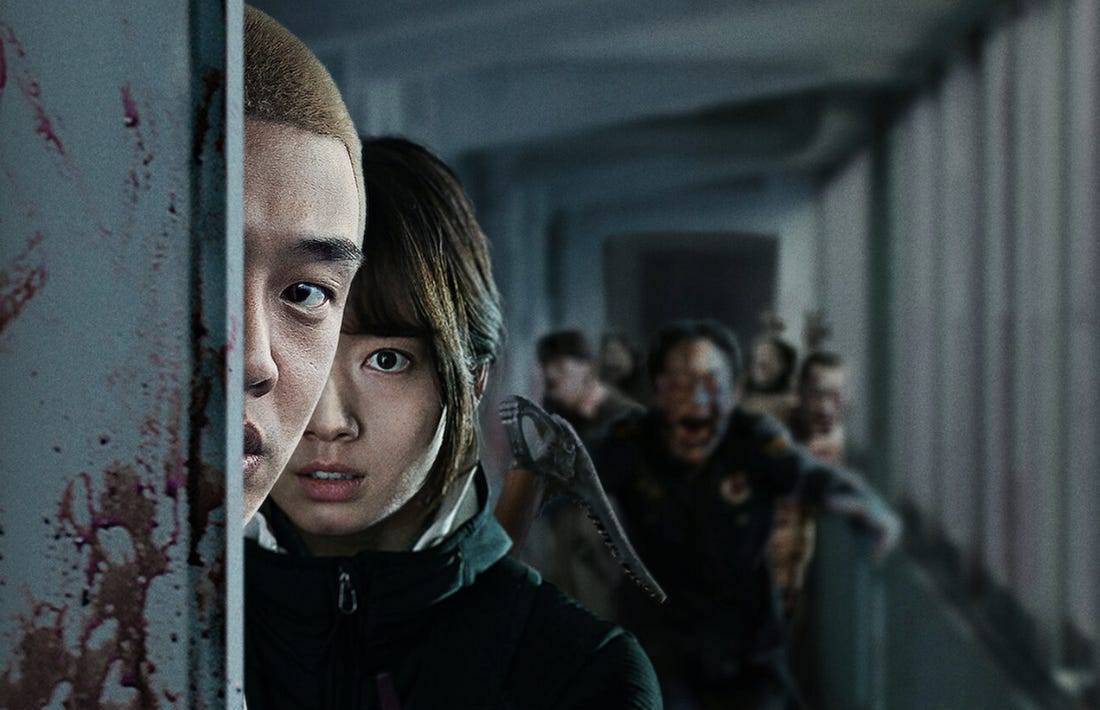 Although #ALIVE's final product is undoubtedly enjoyable, it doesn't do anything particularly noteworthy since it plays its setting too safe. The action parts are adequately frightening and disturbing, the story moves quickly, the characters make the most of the limited screen time they have, and there are also a few humorous moments.
4) I am Legend
Surprisingly, I Am Legend offers a lot of psychological understanding of loss, loneliness, and sadness. Robert Neville, the protagonist of the book, is the last human on Earth; everyone else has been transformed into a zombie.
5) Quarantine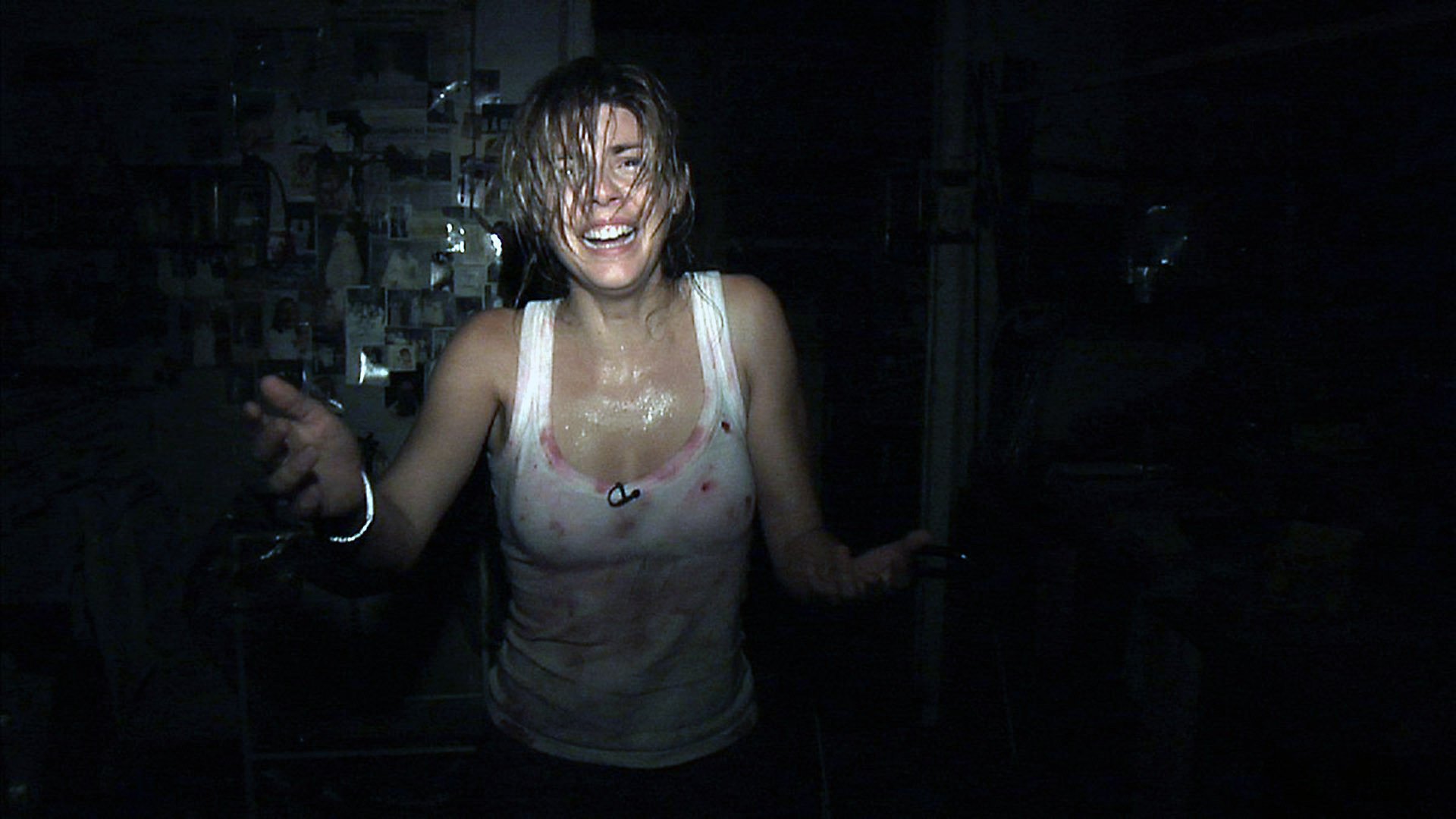 One of the better horror movies to come out in 2008 is "Quarantine," which is a good film. Hardcore suspense in the final 15 minutes makes up for any shoddy filmmaking shortcomings.
Also Read: 10 Most Followed Filipino Tiktokers
6) Peninsula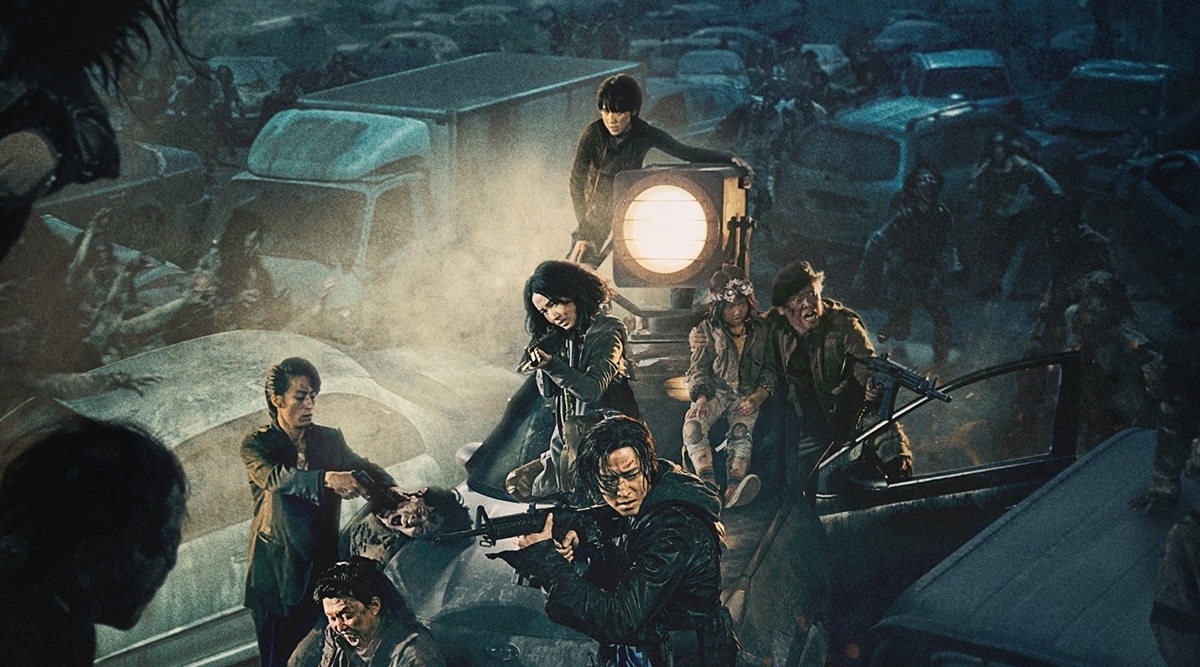 Following a former soldier who is deployed with a squad to recover a truck full of cash from the wastelands of the Korean peninsula now populated by zombies, rogue militia, and a family, it is a stand-alone sequel to the 2016 film Train to Busan.
7) Army of the Dead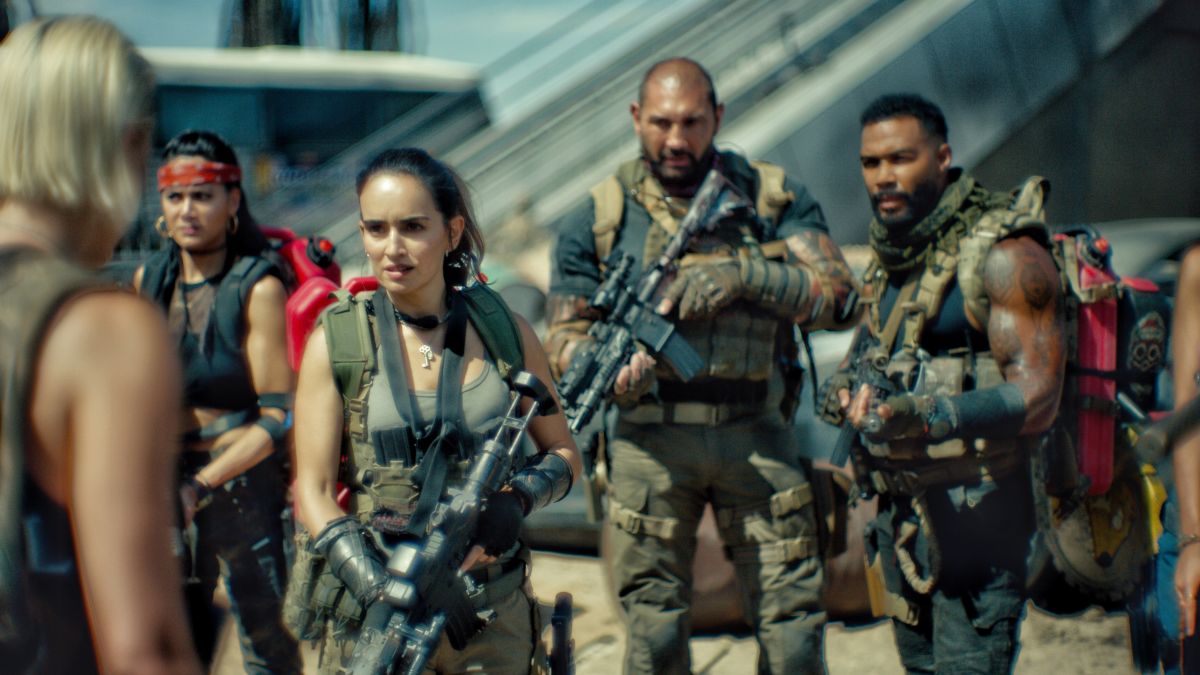 Although Snyder's zombie epic Army of the Dead is a little bit long, it is entertaining because to the relentless action and a surprisingly moving father-daughter-centered plot.
8) Cargo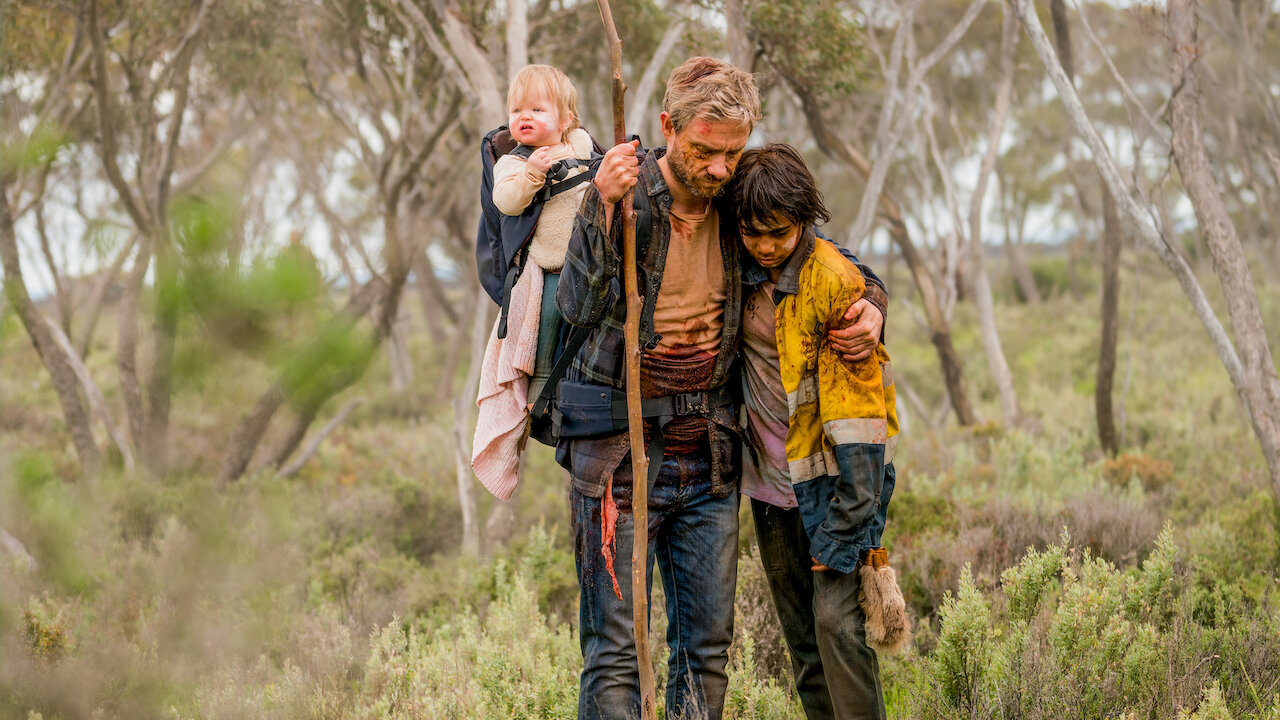 In this movie, a committed man must save his kid after his wife bit him, giving him only 48 hours before he turns into a zombie. Although there are some clunky moments in the movie, Martin Freeman truly shines as the sick father. Be prepared for blood, frightening imagery, and coarse language.
Also Read: Top 8 Indie films in the Philippines
9) Reunion Z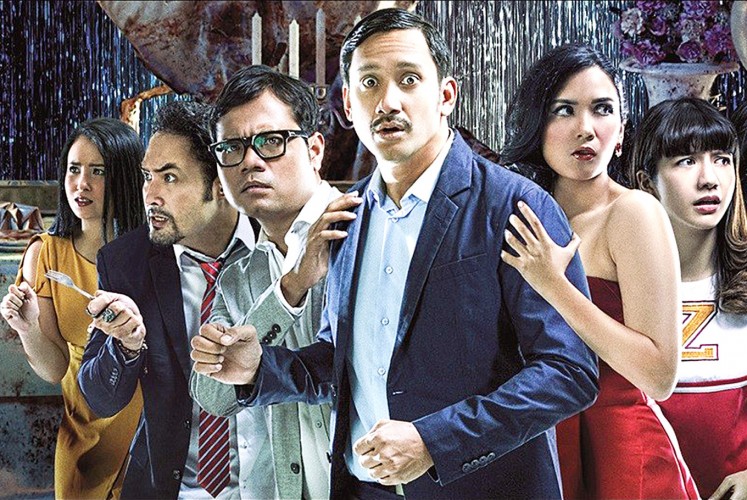 Comedy-horror zombie movie Reuni Z (Reunion Z) by Monty Tiwa and Soleh Solihun is more than just a cheap laugh or a fart joke.
Pandemic A patient's illness is misdiagnosed as a common cold by Tsuyoshi Matsuoka, a physician at a hospital in Tokyo. However, following the patient's unexpected demise, he realises that the illness is extremely serious and has the potential to wipe out an entire population. As a result, he struggles with doctor Eiko Kobayashi to identify the disease's root cause.