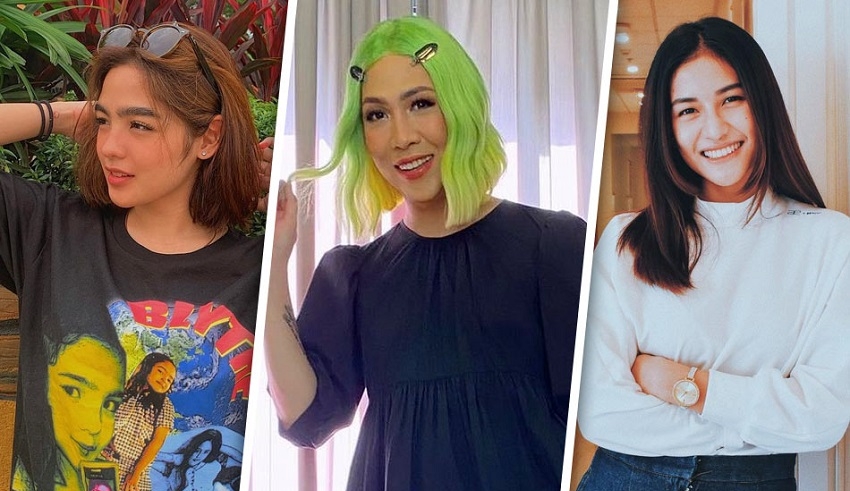 During the pandemic, TikTok undoubtedly ruled the planet. The fact that Filipinos adored this software is obvious. It changed from being a straightforward game for leisure to a possible source of cash.
We've made an effort to determine the 10 Most Popular Filipino TikTok Creators, also known as TikTokers or TikTokerist, in this top ranking.
1. Bella Poarch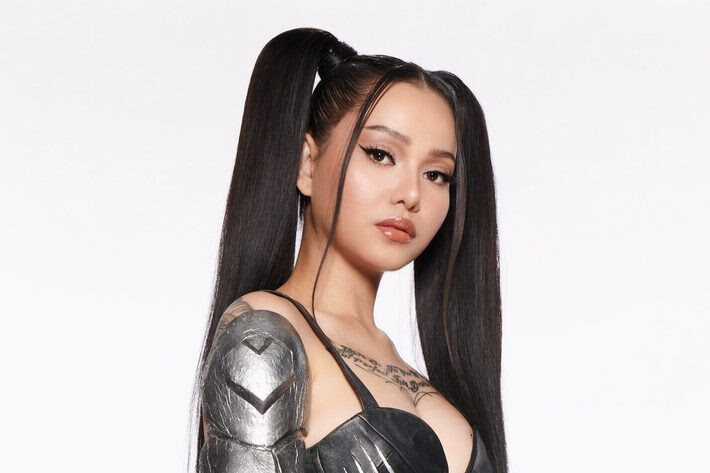 She is well-known for the "M to the B" lip-syncing movement, which has amassed over 55 million likes and is thought to be TikTok's most popular video overall. In May 2021, she released her debut single, "Build a Bitch." She is also Bretman Rock's cousin, another well-known TikTok celebrity.
2. Niana Guerrero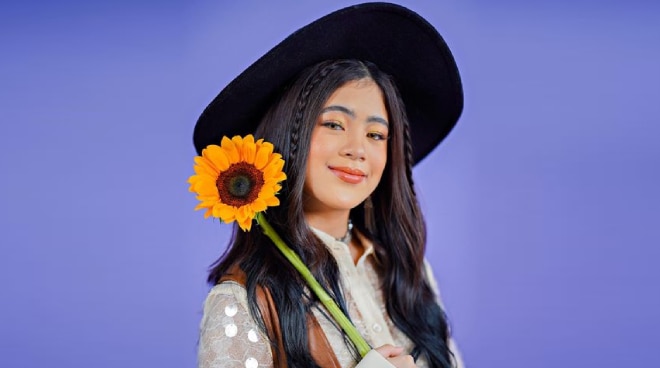 Dancer, singer, and social media sensation Niana Jose Evidente Guerrero is also known as Niana Guerrero. She established a few global phenomena, such the "Booty Work" dance craze, which enthralled millions of people, including well-known celebrities like T-Pain.
3. Yanyan De Jesus
Yanyan is a talented dancer who is well-known for making TikTok choreographer material. She is also known for her short-form dance videos. Yanyan belonged to the dance crew G-Force as well.
4. Andrea Brillantes
A well-known Filipina actress by the name of Andrea Brillantes recently played the role of "Mira" in the hit television programme "Huwag Kang Mangamba."
Also Read: What is TikTok's Bechdel Test?
5. Bretman Rock
Bretman Rock, real name Bretman Sacayanan, is a Fil-Am influencer well known for his incredibly hilarious outlook on life and his cosmetic lessons. He is actually Bella Poarch's cousin, another well-known TikTok celebrity.
6. Otakoyakisoba
Without a doubt, you've heard about EEDJIOT. The combined TikTok account of mom Lulu and his son Oliver, also known as Olly, is called Takoyakisoba. They had a tonne of entertaining movies on TikTok, such as Olly testing her brother's knowledge of rappers, Hollywood actors, KPOP stars, and TikTok celebs.
7. Sanya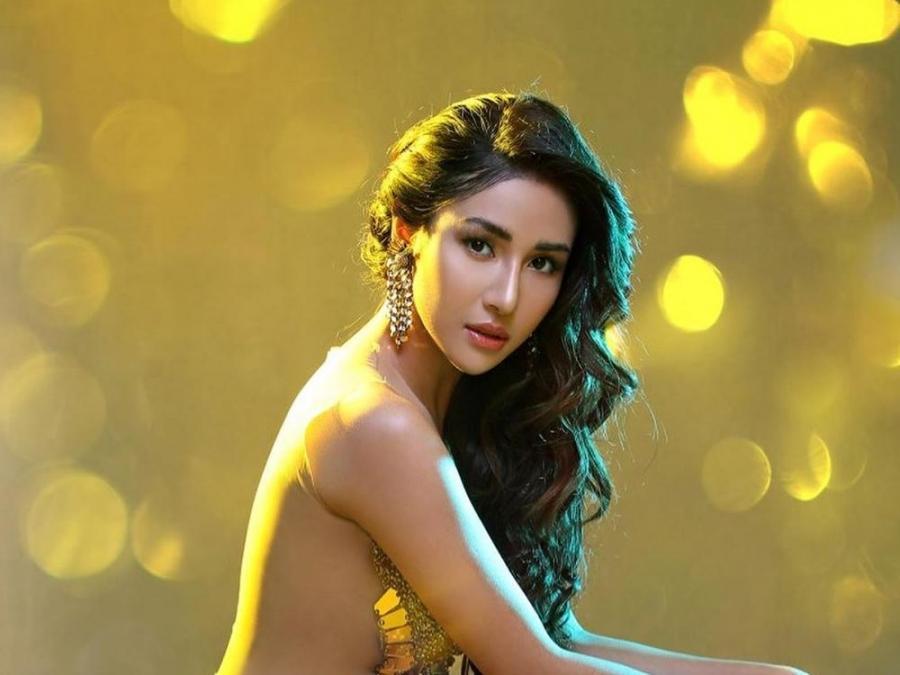 Sanya Lopez, also known as Shaira Lenn Osuna Roberto, is a singer and actress from the Philippines. She became well-known once it was revealed that she would play the role of Hara Danaya in the Encantadia adaptation. She currently plays Melody Reyes-Acosta, one of the main cast members of First Lady.
8. Vanessa Alvarez
She studies medicine while maintaining her online presence. Although she withheld a lot of information about her personal life, we do know that she has relationships with numerous companies, including Lux Organic, Dalisay Medical, Aesthetics, and others.
9. JANIO
A social media sensation named Janio Ezekiel Caazares became well-known during the outbreak. He is well known for posting dance, fashion, and humour videos.
10. Xspencer
A rising star on TikTok recognised for his comedy, trend, and lip-syncing videos is Spencer Serafica.