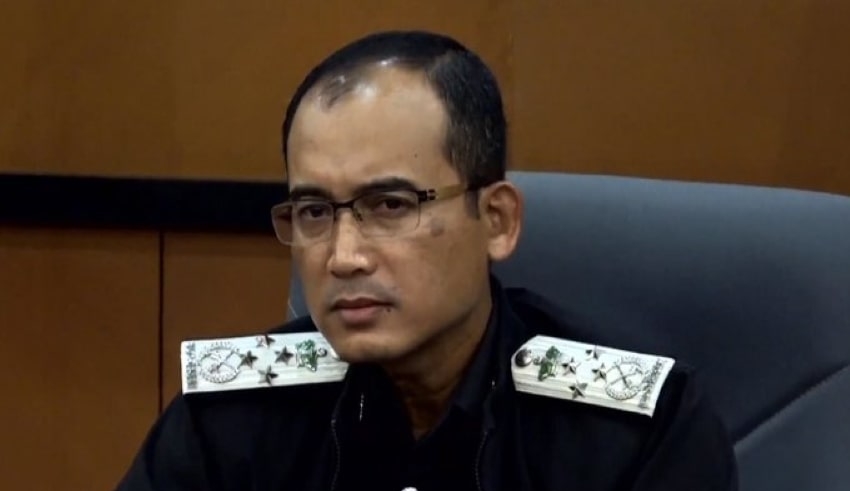 The Immigration Department penalized 1,691 employers for hiring undocumented migrants for a total fine of RM33.07 million. An English-language newspaper has reported that Datuk Khairul Dzaimee Daud, the department's director-general said that this just shows that the Immigration department is stern in dealing with employers responsible for such offenses.
After carrying out their operation at an immigrant housing area located in Cyberjaya, Khairul told the reporters that this quells the social media reports about the department ignoring complaints on foreigners illegally residing in the country.
Related Posts
He also added that 1,052 employers have been fined with a total of RM19.32 million for 2019 whereas, for 2020, 509 employers have been fined with a total fine of RM10.45 million while 130 employers have been penalized with a total of RM3.2 million from January to May of this year.
In the recent operation carried out, 202 immigrants have been inspected, of which 46 immigrants have been released for having proper documentation while the remaining 156 have been detained for further inspection.
Among the arrested illegal immigrants, 42 of them are from Indonesia, 62 came from Bangladesh, 20 from Nepal, 29 from Myanmar, and one from India and Pakistan respectively. The total immigrants include 144 men and 12 women with ages from 23 to 50.
Khairul said that including the police, the National Registration Department, the Peninsular Malaysia Labor Department (JTKSM) and the Civil Defense Force, a total of 162 agency personnel took part in the operation that happened from 11pm to 2am.
He also mentioned that the area has been reported to be the housing area for illegal immigrants for five years now and has become populated since the implementation of the first movement control order which was in March last year.
He added that the Immigration Department has allowed four people along with their families to leave after having verified their United Nations High Commissioner for Refugees cards. He said that surveillance in the period of three months was carried out in the housing area before the operation. The immigrants who have been arrested will be taken to the headquarters of the Immigration Department located in Putrajaya for Covid-19 screening and for additional inspections. If they will be found guilty of the offense, the immigrants will be detained at the temporary detention center in Semenyih prior to being deported to their home countries.