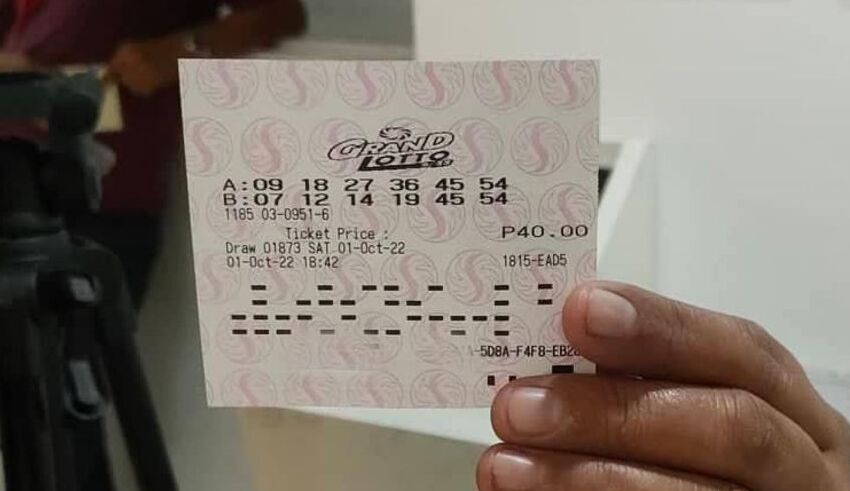 After more than 400 persons won with a number combination that was multiples of nine in a lottery in the Philippines, there have been requests for an investigation to be conducted into the matter.
9, 18, 27, 36, 45, and 54 were the numbers in question.
According to a report by Bloomberg, the Grand Lotto prize of 236 million Philippine peso (US$4 million) was shared among 433 winners. The drawing for the jackpot took place on Saturday night (October 1) and was held by the Philippine Charity Sweepstakes Office (PCSO).
This was the greatest number of winners that the Grand Lotto has ever seen at one time. They each walked away with more than 545,000 Philippine peso, which is equivalent to almost $9,000 USD.
Participants in the Grand Lotto are required, as stated by the BBC, to choose six numbers between one and fifty-five. They are winners if all six of their chosen numbers match the ones drawn by the person who runs the lottery.
In a post on Facebook, the minority leader of the Philippines Senate, Koko Pimentel, stated that the "odd and unexpected" result from Saturday's Grand Lotto deserved an investigation.
Keep Reading
"Because this is my concern, I will file a resolution," he stated. "These lotto games are authorized by the Republic of the Philippines." Because of this, it is imperative that we preserve and guard the honesty of the gambling games that we have authorized.
In addition to this, Mr. Pinmentel stated that he will consult with statisticians and mathematicians regarding the outcomes of PCSO drawings.
In a statement, Senator Risa Hontiveros expressed her support for conducting a probe into the possible "manipulation" of the jackpot results, indicating that she believes such allegations to be baseless.
She stated, "We also want to ensure that the system is secure, free from bugs, and trustworthy."
The Philippine Charity Sweepstakes Office (PCSO), which is run by the government, mentioned in a news conference held locally that Filipinos have a propensity to gamble on "number sequences."
In a message that he published on Facebook on Sunday, the company's general manager Melquiades Robles stated that the lottery "is a game of chance, nothing is definite, and it is unpredictable."
"It pays to stay faithful!," he wrote to the 433 new prize winners. "Congratulations!"