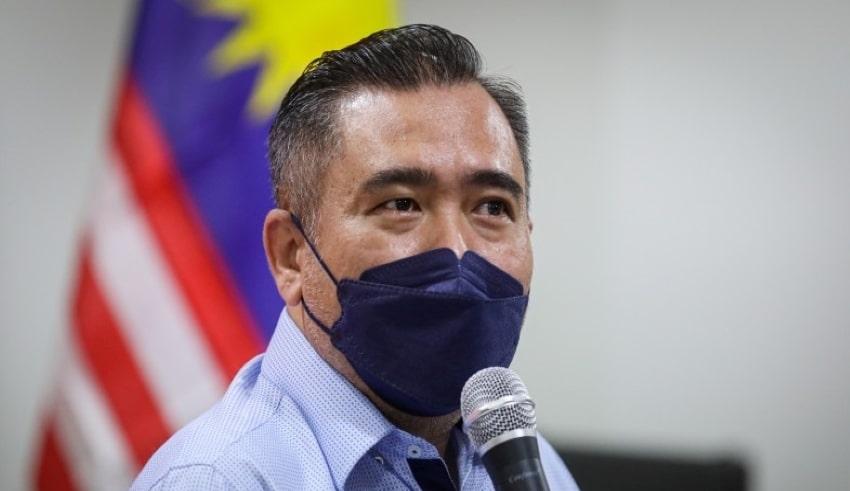 Malaysia – After Umno's highest council pushed for an end to the Opposition pact's accord with Putrajaya in July, DAP leader Anthony Loke Siew Fook stated today that his party and the Pakatan Harapan (PH) are prepared for any scenario.
He went on to say that this involves dissolving Parliament by early August, setting the way for the 15th general election, which is only scheduled for July of next year.
The DAP secretary-general stated that the most critical issue today for Pakatan Harapan is the government's fulfilment of all pledges included in the MoU, particularly the passage of the Anti-Party Hopping Act, before the dissolution of Parliament.
He also stated that the DAP central committee, his party's highest decision-making body, had already issued directives to all party members to prepare for the August general election.
The Memorandum of Understanding on Transformation and Political Stability was signed last year by PH leaders and Prime Minister Datuk Seri Ismail Sabri Yaakob as a truce to allow Malaysia's socioeconomic recovery from the disastrous consequences of the Covid-19 outbreak.
Related Posts
Loke was responding to press reports yesterday that the Umno Supreme Council wants the MoU to expire on July 31.
He noted that the choices made by the Umno Supreme Council and Ismail Sabri, the Malay nationalist party's vice-president, had no influence on the PH-Putrajaya arrangement.
He emphasized that the Memorandum of Understanding is between PH and the federal government, not Umno's senior leadership.
According to Loke, there were also differences of opinion inside the administration over the timeframe for the MoU, as reported in the media.
Any official decision on the MoU would be made by the prime minister, who represents the federal government, and the senior leaders of PH, he noted. The Opposition alliance is willing to extending the MoU till GE15 is called, according to the Seremban MP.