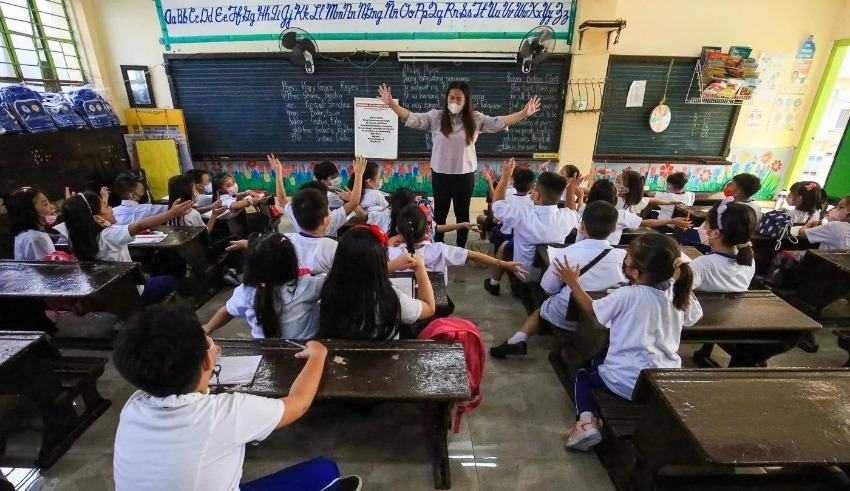 The Vice President and Education Secretary Sara Duterte hailed the first day of traditional classroom instruction, which took place on Monday, August 22, as a "success," despite the severe lack of available classroom space.
The Vice President stressed that the COVID-19 pandemic "should not be a reason to keep pupils from schools" when speaking at the National School Opening Day program held at the Dinalupihan Elementary School in Bataan.
They believed that pupils were "learning less" under the remote learning system, thus parents, students, and teachers were all delighted about the return to face-to-face sessions.
Related Posts
Before entering the school grounds, kids were required to have their temperatures taken as part of the guidelines for COVID-19. Those who had temperatures of 37 degrees Celsius or above were placed in isolation for the purpose of monitoring.
Dinalupihan Elementary School demonstrated that it was in fact ready for pupils to resume attending classes in a traditional classroom setting. However, due to a lack of classrooms, tables, and chairs, this was not the case in some of the schools located in the Metropolitan Manila area.