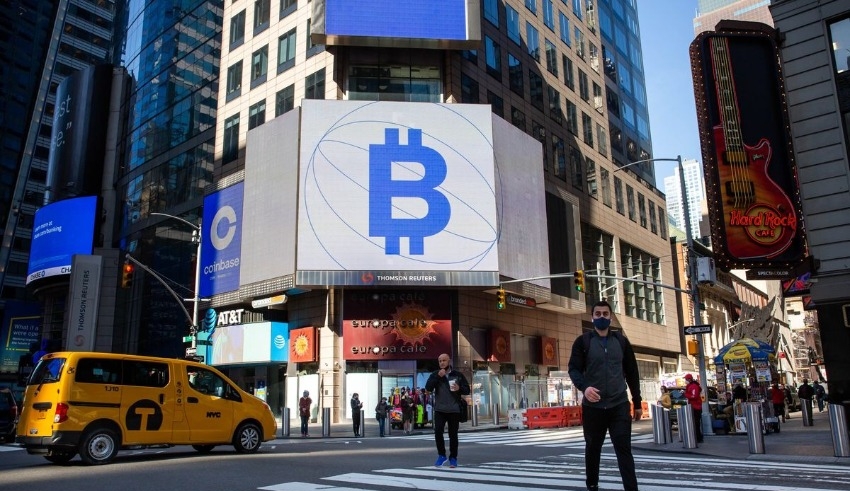 Customers of Maya who were taken aback to discover that they had unexpectedly received free Bitcoin in their Maya accounts during the previous several days have been sharing their experiences on social media.
In the event that you were unaware, Bitcoin is a form of digital currency, sometimes known as crypto. People are able to utilize a form of digital cash known as cryptocurrency to carry out transactions over the internet. A decentralized system, as opposed to a centralized authority like a bank, is responsible for maintaining the records needed to verify each and every one of these transactions.
Even while cryptocurrencies have been available since the 1980s, they didn't start gaining widespread use until 2008, when a programming group by the name of Satoshi Nakamoto released the first cryptocurrency known as Bitcoin. Since that time, Bitcoin has risen to become the most valuable cryptocurrency in the world when measured by market capitalization.
Related Posts
The all-in-one money app known as Maya provides its users with access to a variety of functions, one of which is cryptocurrency. Users are able to buy, sell, and hold cryptocurrency for as little as P1 via the app. And as of late, this function has been getting a lot of attention, likely as a result of the fact that a few users have reported that they have been given free Bitcoin in their Maya app.
You might be wondering why a free Bitcoin would be considered such a good deal. To put that into perspective, a lot of people are now trying to make money by trading cryptocurrency. They accomplish this goal by purchasing cryptocurrencies such as Bitcoin at a low price, waiting for the value of the cryptocurrency to increase, and then selling the cryptocurrency for a profit. There are many that keep their cryptocurrency holdings for years, ultimately resulting in significant financial gain.
Because of this, it's possible that Maya has already sent you some free Bitcoin; therefore, getting started won't be too difficult. However, just as with any other type of investment, we strongly advise doing your homework and being aware of the potential hazards before becoming involved with cryptocurrency.
If you use Maya, it is highly recommended that you check your cryptocurrency wallet right now. Maya recommends that users upgrade their app to the most recent version even if they haven't received the notification yet. If you haven't already, please don't hesitate to share this once-in-a-lifetime opportunity on any of your social media accounts, since doing so will increase your chances of being highlighted.