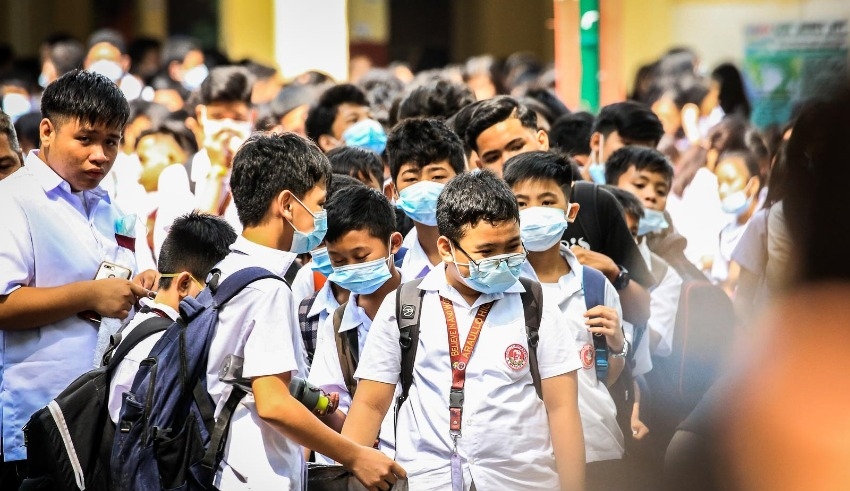 MANILA: Colleges and universities will be able to choose between online and face-to-face sessions, according to the Commission for Higher Education (CHED) on Wednesday, July 13.
Flexible learning can be used for some degree programs, while face-to-face instruction is required for others, CHED chairperson Prospero de Vera III remarked, "We are leaving it up to the universities to decide what is the acceptable combination."
"We cannot mandate face-to-face instruction at all schools because some have been using distant and flexible learning long before the outbreak," he said.
A private university in Metro Manila, De Vera said, uses a combination of online and offline modes of instruction so that students aren't inconvenienced by the city's traffic.
Many of our colleges and universities have excellent resources for allowing students to learn in a flexible manner. Among their many advantages are learning management systems (LMSs), great connection, and excellent content. That's why we're going to let them do it, De Vera said.
After the Department of Education ordered all basic education schools in the country to switch to face-to-face lessons on November 2, the CHED chair released a statement.
Related Posts
De Vera noted that CHED expected a "substantial" percentage of institutions to return to face-to-face classes while not mandating it.
"The degree programs are built differently, and many schools have already gone ahead with online learning even before the pandemic, so we can't have face-to-face for all of them.That's something they should be able to do," he said.
"Flexible learning" will continue in the school year of 2021 and beyond, according to De Vera in March 2021.
Because they don't want to risk "exposing our educational stakeholders to the same risk if another epidemic comes in," the CHED chair said that they established the policy.
Apart from that, De Vera stated that returning to the more traditional face-to-face teaching style would be a waste of "investments in technology, teacher training, and facility retrofitting."