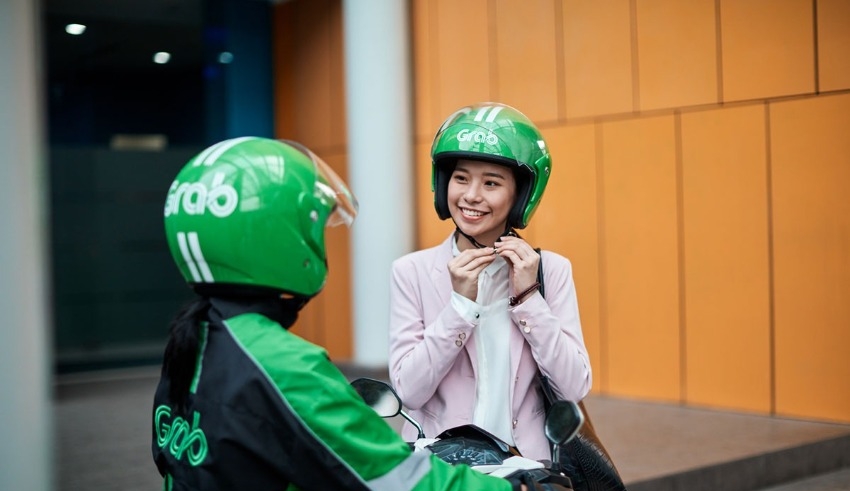 SINGAPORE: Ride-sharing app Grab stated Monday that it is reducing the grace period and cancellation period for rides booked from five minutes to three minutes effective July 18. (Jul 11).
Longer waits will result in a S$3 waiting fee for each five-minute waiting block, which is automatically applied by the app. If a passenger cancels a reservation more than three minutes after accepting one, they will be charged S$4.
Except for those booked under GrabExec, Grab Exec6, GrabAssist, and GrabAssist Plus, the change will apply to all rides.
On Monday, Grab sent out an email to clients urging them to schedule rides only when they're ready to guarantee they have enough time to get there.
According to the company's website, the policy of charging drivers a waiting fee has been in effect since December 2016 in order to "fully compensate drivers for the additional time spent waiting for passengers that have exceeded their grace waiting period."
Related Posts
Initially, drivers had to manually track the amount of time they had waited and add the costs when the grace waiting period was surpassed, but this has since been replaced with an algorithm.
The process was fully automated in January 2020. Customers will be able to track their wait times more accurately if a service automatically adds a service fee, according to a corporate statement.
When it comes to transporting passengers to their destinations securely, "this also decreases the amount of work that drivers must go through," it stated.
In addition, phone app notifications inform passengers of the remaining grace time.
As soon as the driver arrives at the pick-up site, Gojek users are charged a S$4 cancellation fee, regardless of how long it takes them to cancel.
Drivers have the right to cancel a reservation if a passenger fails to show up within five minutes of the driver swiping "I have arrived" on their phone.
When a passenger cancels a ride less than four minutes after booking it, Ryde imposes a cancellation fee of S$5.30.
Even though the ride is complete, Ryde drivers can tack on an additional S$5.30 waiting time fee if the customer fails to show up at the pickup location four minutes after the driver taps "I'm Here."