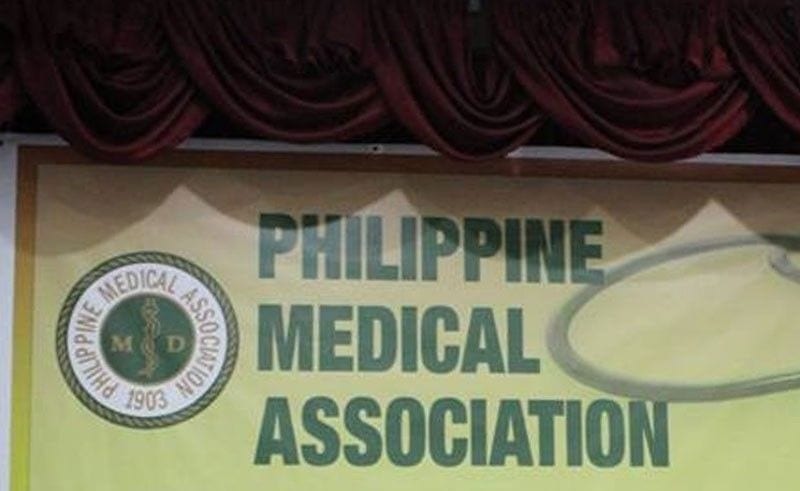 The doctors provided medical and relief aid on board rubber boats for the victims of Typhoon Ulysses in Marikina. Recently, the Philippine Medical Association (PMA) reactivated its doctors on ship scheme to provide medical services and relief goods to families affected in the Bicol region by Typhoons Quinta and Rolly.
In addition to delivering relief kits, on Saturday, PMA President Benito Atienza said they performed a medical and psychosocial mission in Barangay Tumana, Marikina, for at least 430 families. He said that when up to 15 families were housed in emergency centres, they introduced physical distancing strategies and other health protocols. He also shared that the evacuees were moaning of mild respiratory and gastrointestinal illnesses.
Atienza also added psychiatrists and spiritual leaders are included in the medical teams, to provide mind and spiritual support to the flood victims.
In view of this, Chairman Ziffried Ancheta of Barangay Tumana thanked the doctors for their hospitality. The party will meet typhoon victims in Barangay Kasiglahan in Rodriguez and Montalban in Rizal, as well as in Cagayan, according to Atienza. After Typhoon Ondoy hit Luzon, the PMA initiated the Doctors on Boats initiative in 2009.
The local governments of Valenzuela and Caloocan deployed equipment and staff to help in the clearing operations in Marikina. The city's surplus pay loaders, ambulances and fire engines were sent to Marikina by Valenzuela Mayor Rex Gatchalian to help rid the roads of garbage and mud.
Consequently, his brothers, Sen. Sherwin Gatchalian and Rep. Wes Gatchalian, have handed over P6 million in financial relief to victims of Bicol's Typhoon Rolly. A team consisting of the City Disaster Risk Mitigation and Management Office and Bureau of Fire Protection staff was sent by Caloocan Mayor Oscar Malapitan to help clean Marikina mud roads using shovels and brushes.
Morever, The government of Navotas had previously deployed its amphibious vehicle, two relief ships and two trucks to Marikina.