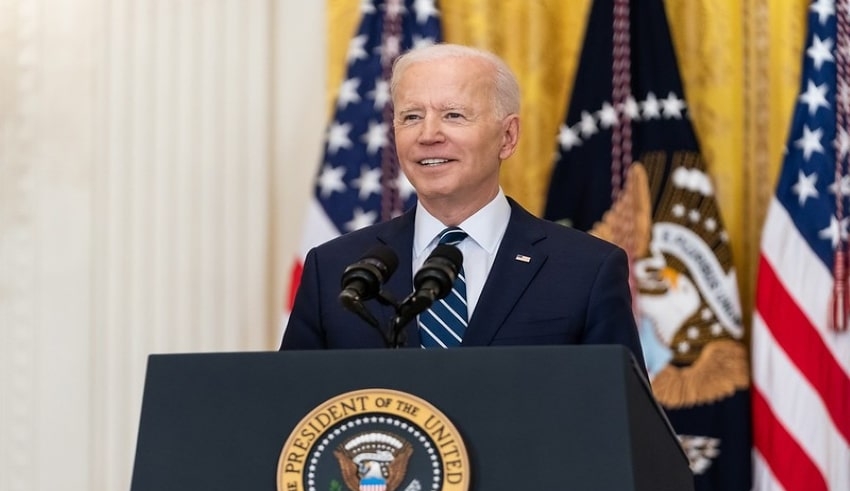 South Korea – As worry about a North Korean nuclear test rises, US President Joe Biden landed in South Korea on May 20 for his first Asia tour as US leader, with the goal of strengthening relations with regional security partners.
Biden wants the visit to draw on recent actions that have accelerated the US's years-long pivot to Asia, where China's growing economic and military strength is undermining Washington's authority.
South Korea's new, strongly pro-US President Yoon Suk-yeol will greet him warmly, but there is increasing worry that North Korea's unpredictable leadership may perform a nuclear test during Biden's visit to the area.
Pyongyang's "preparations for a nuclear test have been finished and they are simply waiting for the perfect moment," South Korean legislator Ha Tae-keung claimed after being told by Seoul's intelligence agency, despite a spiraling Covid outbreak.
Related Posts
"There's a genuine potential of some type of provocation when we're in the area," said US National Security Advisor Jake Sullivan.
"We already know how we'll respond to them." He said, "We have talked with not just our allies, but also with China."
After years of unsuccessful diplomacy, hawkish Yoon has promised to take a strong stance with the North and wants closer connections with the US, including more joint military drills.
He told reporters in Seoul that Biden's visit will help the US-South Korean relationship grow "stronger and more inclusive."
On Sunday, Biden will fly to Japan from South Korea. While in Tokyo, he will meet with the presidents of both nations and attend a Quad regional conference – an alliance of Australia, India, Japan, and the United States.
From Air Force One, Biden tweeted, "I'm on my way to the Republic of Korea and Japan for my first trip to Asia as President."
"I am looking forward to solidifying critical security alliances, extending our economic relationships, and collaborating with other democracies to help set the rules of the road for the twenty-first century."