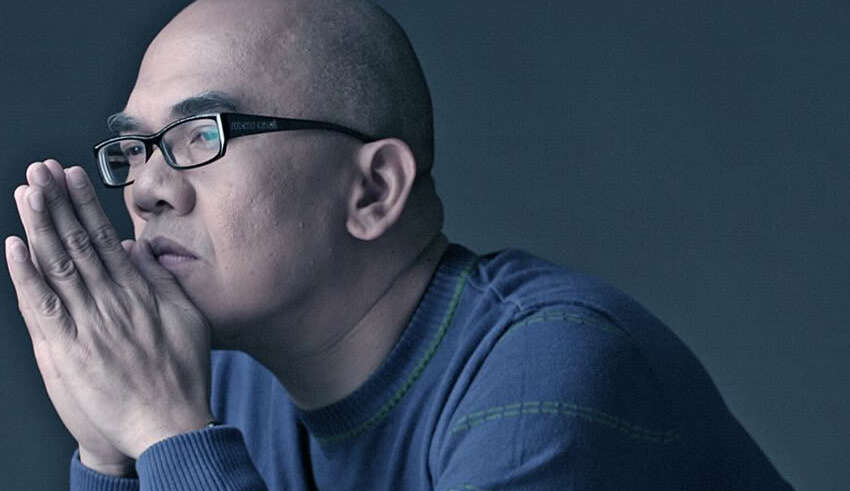 (c) Filipino Freethinkers
Users on social media platforms voiced their disapproval of the manner in which TV host Boy Abunda conducted himself during the season finale of "Drag Race Philippines."
Because Minty Fresh did not make it into the competition's final four, Marina Summers, Eva Le Queen, Precious Paula Nicole, and Xilhouette are the women who have advanced to the final round.
Boy had the impression that Minty allowed others to take the spotlight away from her.
"You are stunning, but I was curious to see how you embraced your attractiveness. Sabi ko, ba't hindi niya mayakap 'yun. My opinion is that you shouldn't give somebody the opportunity to take that away from you," he remarked.
The following are responses from users of Twitter about Boy's judging on the show, including their thoughts on the phrases he used and the comments he made on the side:
Keep Reading
According to Abunda, Marina Summers is far and away the most impressive of the five. She was ultimately victorious in the last challenge, and her two victories bring her level with Xilhouete and Minty in terms of total wins.
"The very first time that I saw you in the video, that was a champion. I kept on watching and I realized, you know your boundaries and nobody gets into that boundary," Abunda said.
"I like the sense of this is where I stand and you better look at me. That is a winner owning that space," he added.
Minty and Xilhouete were eliminated from the competition after their performance of "You'll Always Be My Number One" by Vernie Varga. Minty was eliminated alongside Xilhouete.
After making it through the lip-sync challenge unscathed, Xilhouete will compete in the finale alongside Marina Summers, Precious Paula Nicole, and Eva Le Queen.