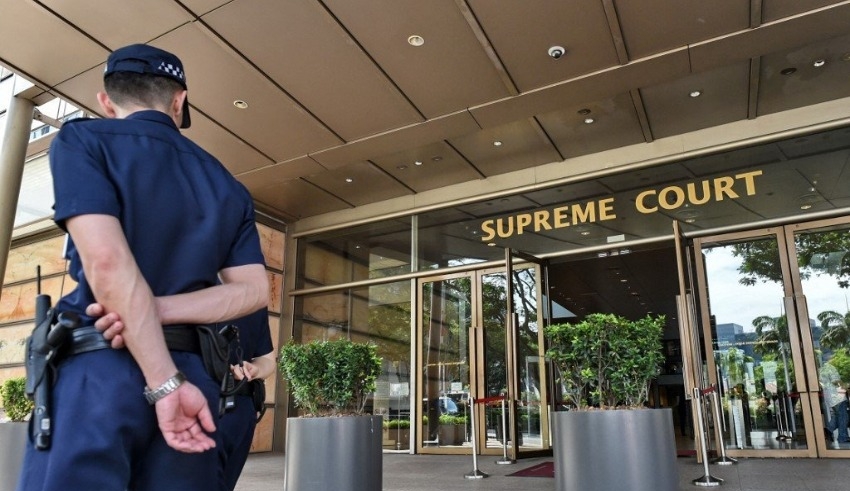 SINGAPORE: Singapur's Home Affairs and Law Minister K Shanmugam said he has no reservations about Singapore's drug trafficking policy, which includes the death penalty, on Wednesday (Jun 29).
"Clear evidence" shows that capital punishment works as a deterrence, according to him.
While speaking with Stephen Sackur for HARDtalk, Mr. Shanmugam discussed Singapore's drug policy and use of capital punishment in his discussion with Mr. Sackur.
On Wednesday, the show aired, and it also discussed racism and geopolitics.
According to Mr. Sackur, Singapore's "draconian criminal law" is well-known around the world.
On the issue of drug misuse in Singapore, Mr. Shanmugam said, "I don't have any doubts," and that capital punishment is just one of a "whole range of remedies" in place.
Mr Shanmugam mentioned many statistics on the "devastating impact of drugs worldwide," such as a WHO report from 2021 stating that over 500,000 fatalities per year were connected to drug consumption.
The lives of drug users and their families are "affected, often gravely destroyed" by drug traffickers, according to Mr Shanmugam.
He was also asked about the execution of drug trafficker Nagaenthran Dharmalingam, who was put to death in April after serving 12 years on death row.
After being found guilty of smuggling 42.72 grams of heroin into Singapore in 2009, Nagaenthran was sentenced to death in 2010.
Related Posts
According to Mr Shanmugam, Singapore's approach to drug policy and the death penalty should be viewed from the perspective of "saving lives."
About 6,000 persons were arrested each year in the 1990s. Today, 30 years later, there are more narcotics in the area, he stated.
Shanmugam revealed that Singapore currently has roughly sixty death row inmates, most of whom are tied to narcotics offenses, during the interview.
Thousands of lives have been saved as a result of our efforts, he noted. "Due to the fact that we currently arrest around 3,000 people per year."
Following the execution of Nagaenthran, Mr Sackur quoted the Anti-Death Penalty Asia Network as claiming that Singapore's international reputation had "deteriorated tremendously."
"I think the essential thing is the lives of Singaporeans and protection of Singaporeans," Mr. Shanmugam said in response.
This matter was covered by the BBC four times between October of last year and March of this year, he added.
"However, there has been no coverage of UNODC's dire warnings regarding the dire situation in Southeast Asia. What about the tens of thousands of lives that are at risk due to drug trafficking? "
According to the media and everything you've stated, a single drug trafficker being hanged is tragic, but one million people dying from drug overdoses are statistics. "I believe this demonstrates that."