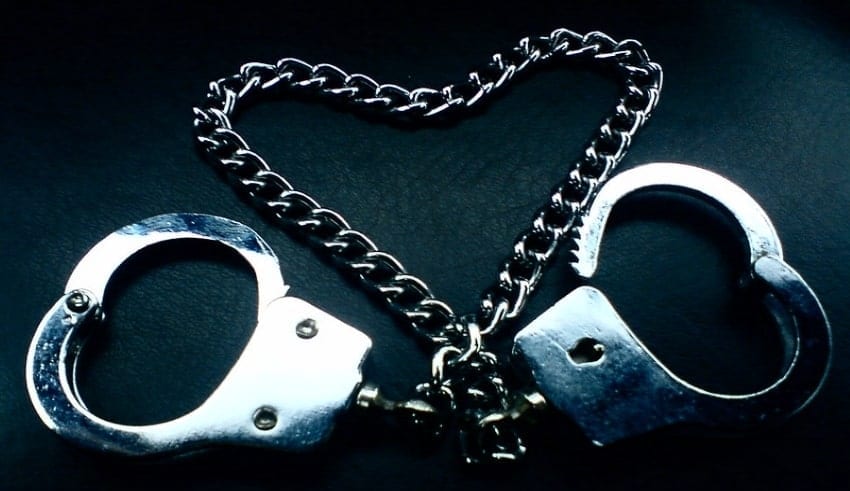 The Magistrate's Court has convicted the 38-year-old female security guard with 16-month imprisonment for vehicle robbery. Deputy Public Prosecutor Sabrina binti Haji Mahmud briefed the court that defendant Noormarlianti binti Haji Omar saw the vehicle parked behind the building with her two friends nearby Bangunan GP Satu, Jalan Gadong at 6.10pm on April 20.
The defendant reached out to a tow driver after discovering that there was no battery underneath the vehicle's bonnet upon inspection. The driver arrived at 6:53pm.
Related Posts
She then gave instructions to the truck driver to bring the vehicle to the house of her friend located in Kampong Bebatik Kilanas and gave the driver payment of BND30.
The person who owned the stolen vehicle has been told that the car that was sent to get repaired at the workshop area has gone missing, the owner then went to the police to file a report.
With the aid of the CCTV footage that caught the incident, the police investigation has been closed and the suspect has been arrested.
Magistrate Dewi Norlelawati binti Haji Abdul Hamid noted disturbing factors in the case as she sentenced the defendant.
"It is not the defendant's first brush with the law, as she was previously imposed a 12-month imprisonment for theft," the Magistrate said, upon discovering the accounts of auto theft of the defendant from the previous records.
The Magistrate also emphasized the way that the defendant was operating as a safety officer, where her main duty involved working within the law, although the conviction of the case showed that she has been acting in contrast with her core responsibilities.
The court saw her crime to be well-planned as well, given that she had the opportunity to examine the vehicle. "Public interest is paramount, hence a custodial sentence is viewed necessary to deter the defendant and other likeminded persons from committing a similar offence," the Magistrate further said while acknowledging the submitted decision of the prosecutor's office.