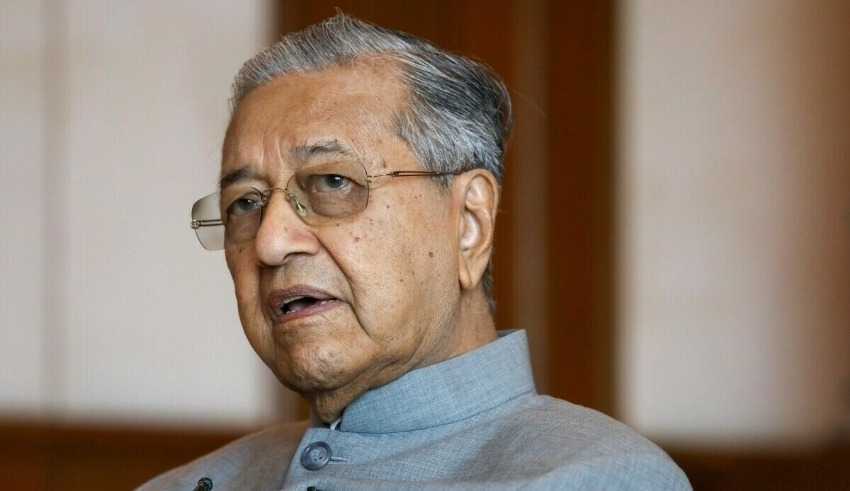 According to a statement released by his office, Mahathir Mohamad, a former prime minister of Malaysia, was released from the hospital on September 4 after being treated for COVID-19 and admitted to the facility on September 1.
The 97-year-old man has a history of heart problems, but he has been an active lawmaker for more than two decades and served as prime minister for more than a quarter of a century. He has been hospitalized for heart attacks and undergone bypass surgery.
According to the statement, Mahathir will continue to be confined at his residence until Tuesday after he tested positive for the coronavirus on Wednesday and was admitted to the National Heart Institute as a result.
Keep Reading
According to previous comments made by both him and officials from the government, he has been given at least three doses of the COVID-19 vaccine, with the most recent shot taking place in November 2021.
The nonagenarian patient, who was also a trained doctor, had an elective medical operation in January and was readmitted to the hospital for treatment later that same month. At the time, the National Heart Institute did not comment on the treatment or surgery that he had had.
After holding the role of prime minister for a total of 22 years, up until the year 2003, Mahathir made a comeback to the position in 2018, at the age of 92, after guiding the opposition alliance to a historic victory over the party that he had previously headed. Due to internal strife, his administration lasted for little more than two years until it fell.