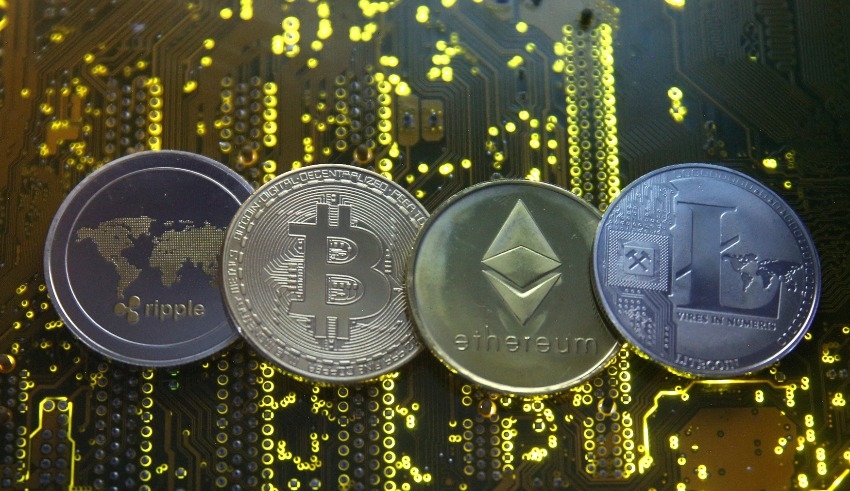 The crypto currency lending and borrowing platform Hodlnaut, which is based in Singapore, has ceased withdrawals, swaps, and deposits, the firm announced on Monday (August 8). This is the latest indicator of stress in the cryptocurrency market.
The cryptocurrency lending company also said that it would withdraw its application for a license from the Monetary Authority of Singapore (MAS) to provide digital token payment services. It had got clearance in principle for this application back in March.
Hodlnaut explained that the move was made "due to recent market conditions" and with the intention of "focusing on stabilizing our liquidity and safeguarding assets."
Related Posts
Following a strong sell off in markets that began in May with the collapse of two paired tokens, Luna and TerraUSD, the company is the latest in a succession of global crypto players to run into troubles. The sell off in markets began in May with the collapse of two paired tokens.
Other prominent businesses that have failed recently include the cryptocurrency lender Celsius located in the United States and the firm Three Arrows Capital based in Singapore. Both of these companies filed for bankruptcy in the past month.
According to the documents filed in the case, Hodlnaut was identified as one of Celsius' institutional clients.
In recent months, Singapore, which is a significant center for cryptocurrency and blockchain in Asia, has witnessed a number of cryptocurrency startups run into issues.
Both Vauld, a cryptocurrency lending and trading platform based in Singapore, and Zipmex, a cryptocurrency exchange with a focus on Southeast Asia, temporarily halted withdrawals in the month of July. However, Vauld has since resumed withdrawals for some of its products. Zipmex also halted withdrawals.
Requests for comments from Reuters that were submitted outside of normal business hours were not immediately responded to either Hodlnaut or the MAS.