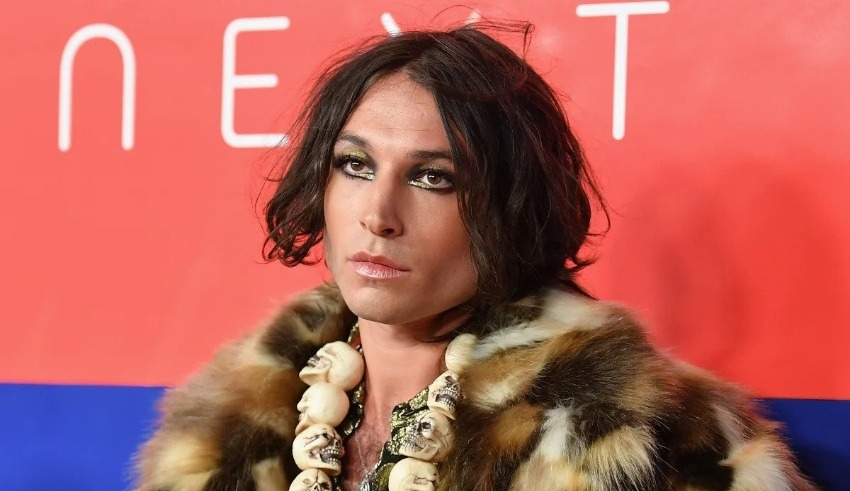 Actor Ezra Miller has been charged with felony burglary in Stamford, Vermont. This is the most recent incident involving the troubled star of The Flash, who has been involved in a spate of other events as well.
The Vermont State Police said in a report that they went to a burglary complaint in Stamford on May 1 and discovered many bottles of alcohol were removed from a residence while the homeowners were not present. This information was included in the report that was released on Monday (August 8). After reviewing the film from the CCTV cameras and speaking to witnesses, the police decided to charge Miller.
According to the complaint filed by the police, Miller was located on Sunday just before midnight, and he was given a citation ordering him to appear in Vermont Superior Court on September 26 for his arraignment.
Miller's escalating legal difficulties and claims of erratic behavior have led to the filing of a criminal complaint against him. The actor, who is 29 years old, was taken into custody twice in the beginning of this year in Hawaii, including once for harassment and disorderly conduct at a karaoke club. The second incident involved a charge of assault in the second degree.
Related Posts
In the beginning of this year, the parents of the Native American activist Tokata Iron Eyes, who is now 18 years old, also filed a protection order against Miller. They accused him of grooming their child and engaging in other inappropriate behavior with her when she was a minor beginning when she was 12 years old. Recent statements made to Insider by Tokata Iron Eyes indicate that such charges are untrue.
The attorneys representing Miller did not immediately reply to requests for comment on the criminal complaint that was brought against Miller in Vermont or the protective order that was brought against Tokata Iron Eyes.
Miller will reprise his role as the Flash in the next standalone feature The Flash, which is scheduled for release in June 2023. Prior to this, Miller portrayed the character in a number of films produced by Warner Bros. and DC Films. Despite the fact that Warner Bros. cancelled the production of the nearly finished Batgirl picture last week, the studio has indicated that it is still dedicated to releasing The Flash.
David Zaslav, the chief executive officer of Warner Bros. Discovery, made a reference to The Flash in an earnings report that was released the week before last. "We have seen both The Flash and Shazam 2, as well as Black Adam. They fill us with a great deal of anticipation," added Zaslav. "We believe that they are wonderful, and we believe that we are capable of making them even more wonderful."