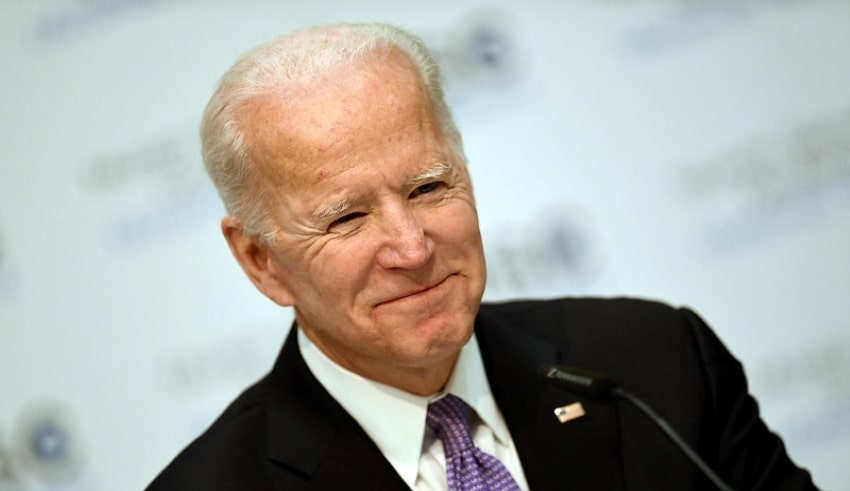 ASEAN – According to the host country, US President Joe Biden will meet with leaders of Southeast Asian countries in mid-May, with a probable focus on China's expanding strength.
The meeting, which was previously set for March, "will show the United States' continuing commitment to Asean," according to White House press secretary Jen Psaki.
"Serving as a strong, trusted partner in Southeast Asia is a primary goal for the Biden-Harris Administration," the statement stated.
The summit, which was initially scheduled for March 28 and 29, but was postponed due to a lack of a fresh date, will now take place on May 12 and 13.
The summit was postponed due to rumors that numerous Asean leaders were unable to attend due to schedule issues, and as the Ukraine situation worsened.
The US has long stated that developing its connections with Asia is a top goal in its foreign policy.
Related Posts
On March 29, Biden met with Prime Minister Lee Hsien Loong of Singapore at the White House, saying he wanted to keep the area "free and open," a reference to what the US perceives as growing power China's aspirations to control international trade routes.
In October, Biden took part in a virtual conference with Asean leaders.
Biden outlined measures to deepen US participation with Asean on COVID-19, climate change, economic development, and other topics during the conference, according to Psaki's statement.
The United States' largest foreign policy problem has become a heated battle with China, despite the fact that other concerns, such as the messy exit from Afghanistan and the crisis in Ukraine, have demanded more immediate attention.
Brunei, Cambodia, Indonesia, Laos, Malaysia, Myanmar, the Philippines, Singapore, Thailand, and Vietnam are all members of Asean. Several of them have grown more agitated with Beijing. The US statement on Saturday did not specify if Myanmar's leaders would participate. The US government has accused Myanmar's military authorities of committing "genocide" against the Rohingya minority.