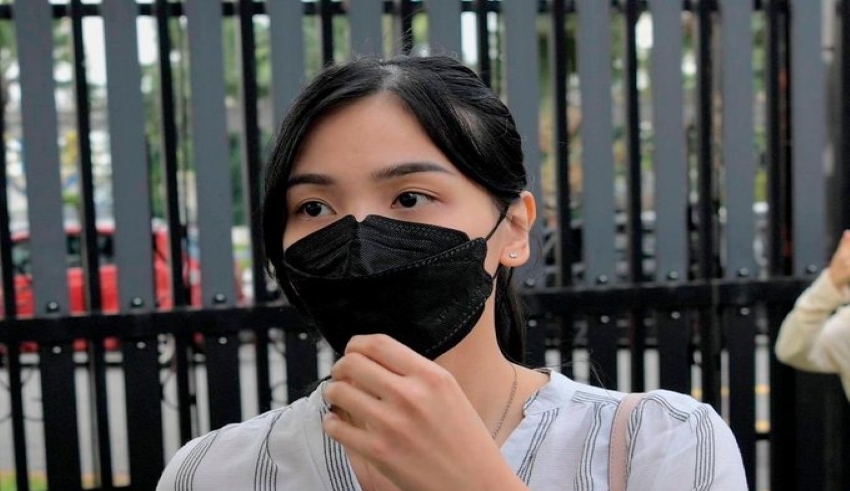 Malaysia – Following the High Court's six-year prison sentence last week for the 2017 deaths of eight minors riding basikal lajak on a highway in Johor that with inadequate lighting, the Court of Appeal granted Sam Ke Ting a stay of execution.
The court imposed bail at RM10,000 with one surety.
According to Judge Datuk P. Ravinthran, the applicant will be discharged on RM10,000 bail with one surety, and we will grant the stay of execution and allow for an appeal application.
He stated the defense would have 14 days to file an appeal, and Sam's lawyer, Muhammad Faizal Mokhtar, noted that they will do so right away.
Sam was convicted with reckless or dangerous driving after the deaths of eight cyclists around 3.20 a.m. in 2017 in Johor Baru's Jalan Lingkaran Dalam. She was 22 at the time.
According to reports, the accident included a group of 30 youths riding lajak bicycles, which are customized bicycles with no brakes.
Related Posts
Sam's counsel requested a stay of execution after the High Court sentence on Monday, but Judge Datuk Abu Bakar Katar refused it, citing the fact that they had not yet received authorization from the Court of Appeal.
Abu Bakar claimed that the Magistrate's Court acted improperly by not deciding the respondent's defense without being under oath.
Judge Ravinthran had raised this as one of the legal issues for reconsideration, according to Faizal. There were five more points of contention: whether Sam was to blame for the accident or the cyclists, the admissibility of evidence during the trial when the accused was not present to give their statement, whether the speed of the car, which was clocked and registered in Court at 45.33 kilometres per hour, can be considered dangerous when compared to the location of the cyclists on the main road at the time of the incident, and the last argument was whether the accused had a duty of care to be more cautious and anticipate the dangers related to cycling on a dark, windy, and mountainous route.