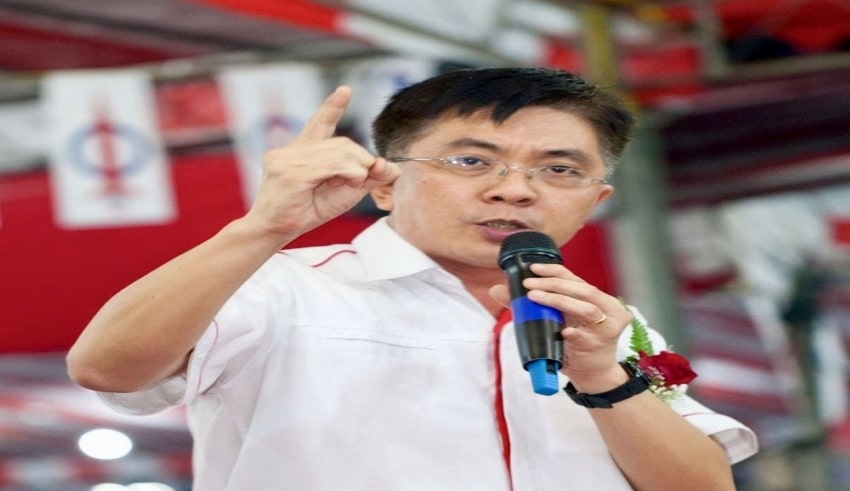 Malaysia – Following increased uproar over a tragic "basikal lajak" accident in the state, Johor DAP leader Dr Boo Cheng Hau remarked that parents as adults should be answerable for their children's safety and well-being.
He believes that more comprehensive solutions should be developed to make adults responsible for their children's safety and well-being.
According to him, as a medical officer at Johor Baru's Hospital Sultanah Aminah (HSA) Neurosurgery Department between 1993 and 1994, he feels passionate about the subject of the eight adolescent basikal lajak riders' deaths in Johor Baru.
"During the course of my job, I saw numerous cases of serious head injuries in children that resulted in death that might have been avoided if adults, especially parents, had taken full responsibility for their children's protection," Dr. Boo said in a statement.
The former Johor DAP head recalls two incidents in which children died while in the custody of their parents.
The first example, he claimed, involves a car accident in which a little girl died from serious head trauma.
Dr. Boo recounted another incidence in which a girl was killed by serious head injuries after being hit by a 10-tonne trailer on a village road.
Related Posts
"The 10-tonne trailer had no right to be on the village road," he said, adding that the truck driver "clearly neglected to safeguard other road users, particularly children, from the fatal accident."
Dr. Boo believes that in both circumstances, parents should be responsible for disciplining and safeguarding their children's life and safety.
He went on to say that, if needed, the police should use the Child Act of 2001 to guarantee that parents and legal guardians were accountable for their children's protection in order to avoid unintended injury and fatalities caused by their own negligence. In Dr. Boo's comments, the "basikal lajak" instance alludes to a 2017 accident in which a vehicle collided with eight adolescents riding adapted bicycles on a dark Johor highway.