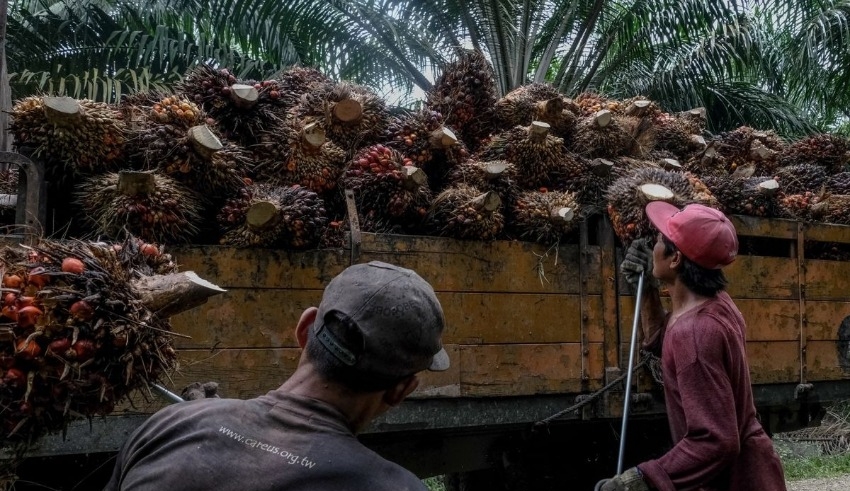 INDONESIA: For the time being, Indonesia has halted the recruitment of its people to work in Malaysian plantations, claiming a breach of a worker recruitment agreement struck between the two nations on Wednesday (July 13).
As the world's second-largest palm oil producer and a vital supply chain component, Malaysia is now dealing with a labor shortfall of approximately 1.2 million people, which might derail its economic recovery.
After Malaysia's immigration authorities kept utilizing an online recruitment system for domestic workers linked to claims of trafficking and forced labor, Indonesia's Ambassador in Malaysia, Hermono, told Reuters that the freeze was enforced.
A Malaysia-Indonesia agreement inked in April aimed at ensuring the protection of domestic workers operating in Malaysian families was broken, according to Hermono, who goes by one name.
Related Posts
An official letter from Indonesian officials informed Malaysia's Human Resources Minister, S Saravanan, of the freeze. This will be brought up with the Home Ministry, which is in charge of immigration.
Plantation and manufacturing employment accounted for half of the 20,000 job applications received from Malaysian companies, according to Hermono.
Foreign workers from Indonesia, Bangladesh, and Nepal fill industry and plantation positions that Malaysians are reluctant to take.
Amid sluggish government approvals and protracted conversations with source nations over employee safeguards and the removal of a pandemic freeze on recruiting in February, Malaysia has not seen a major repatriation of employees back.
Seven Malaysian enterprises have been banned by the United States in the last two years for what it termed as "forced labor," a growing worry in recent years about the exploitation of migrant workers.