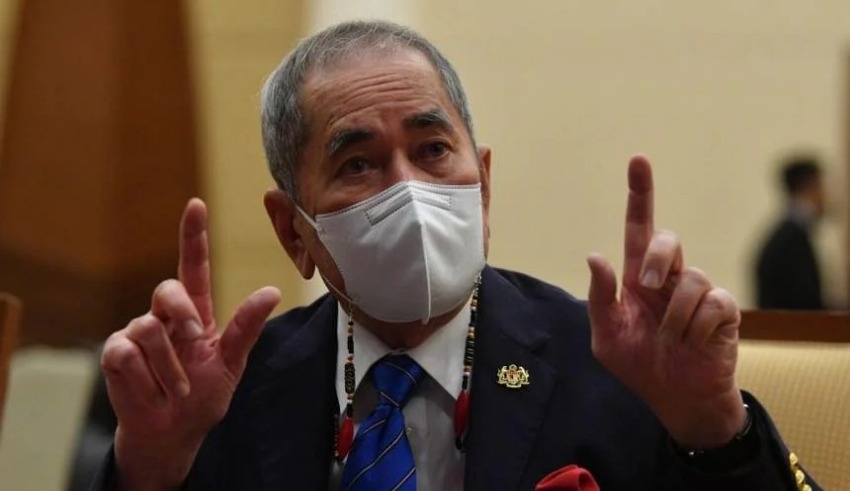 MALAYSIA: De facto law minister Wan Junaidi Tuanku Jaafar has said that a new anti-party switching Bill will be filed in Malaysia's parliament on Monday (Jul 18) and that if enacted, the law could come into effect by September.
A draft of the anti-party jumping law was finalized and studied on Wednesday by the bipartisan select committee appointed to look into its implementation, according to a statement made by Dr Wan Junaidi.
MPs would be given a copy of the bill and the committee's report on Monday, he said.
According to him, the bill will be discussed in the Lower House on July 27 and 28, but he added that it was "at the discretion of the Lower House speaker."
The constitutional amendment must be approved by a vote of at least two-thirds of the states.
After the bill is passed in both houses, it will be given to the monarch between August 11 and August 26, and the law will be published between August 29 and September 2, according to Dr. Wan Junaidi.
He also mentioned that the select committee had answered questions from Cabinet members who had expressed concerns about the Bill.
Related Posts
In September of last year, the incumbent government and the opposition Pakatan Harapan coalition signed a Memorandum of Understanding (MOU) that included an anti-party hopping bill.
In a special session held in April, parliament agreed to establish a select committee to study the possibility of enacting an anti-party hopping law.
Mr Wan Junaidi stated in his motion that since the 2018 general election, 39 legislators had moved political parties and three prime ministers had been appointed.
'This is clear evidence that our country's democratic procedures are unhealthy and at a dangerous level,' he had warned previously.
For the following two weeks, the House of Representatives' lower chamber will convene on Mondays and Thursdays.