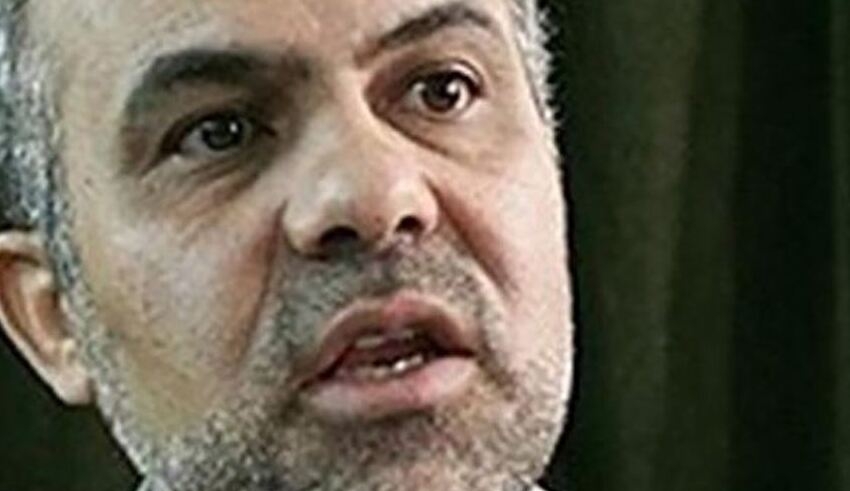 Iran killed British-Iranian national Alireza Akbari, the judiciary's Mizan news agency said Saturday (Jan 14), after sentencing him to death on allegations of espionage for the United Kingdom.
Friday, British Foreign Secretary James Cleverly stated that Iran must not carry out the execution of former Iranian deputy defense minister Akbari.
Britain deemed the death sentence to be politically motivated and demanded his immediate release.
Alireza Akbari, who was condemned to death for corruption on earth and widespread activity against the country's internal and exterior security through espionage for the British government's intelligence service, was executed, according to a tweet from Mizan.
It was alleged that he received 1.8 million euros, 265,000 pounds, and 50,000 dollars for espionage.
Keep Reading
In an audio clip aired by BBC Persian on Wednesday, Akbari stated that he had falsely confessed to crimes he had not committed following harsh torture.
Iranian state media aired a video on Thursday that they said demonstrated Akbari's involvement in the 2020 killing of Iran's top nuclear scientist, Mohsen Fakhrizadeh, who was killed in an attack near Tehran that officials at the time blamed on Israel.
In the film, Akbari did not admit to involvement in the assassination, but he did state that a British agent had requested information on Fakhrizadeh.
The Iranian official media frequently broadcasts alleged confessions made by defendants in politically heated situations.
Reuters was unable to determine the validity of the state media's audio and video recordings, nor when or where they were captured.
In recent months, relations between London and Tehran have worsened as talks to renew the 2015 nuclear accord between Iran and the United Kingdom have stagnated.
A young Iranian-Kurdish woman's murder in jail in September prompted the United Kingdom to criticize the Islamic Republic's brutal response to anti-government demonstrations.