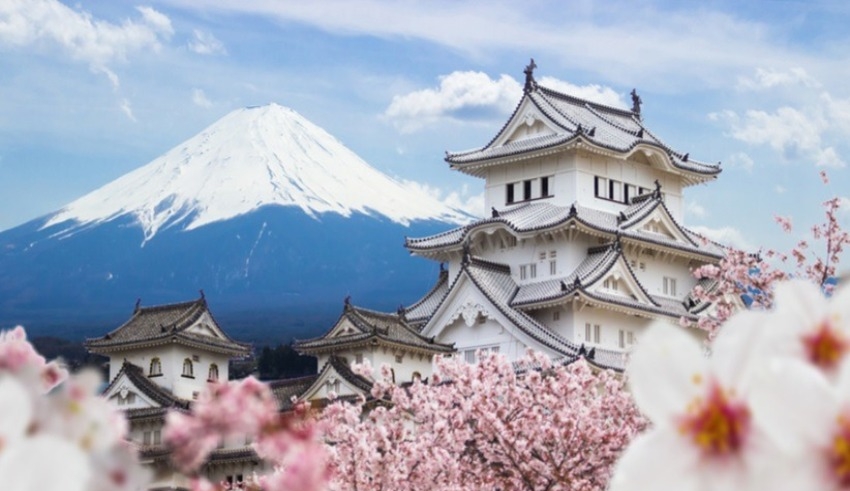 According to reports from Kyodo News, Japan is getting ready to relax its admission rules in anticipation of the fall and winter seasons, also known as the months leading up to Christmas for Filipino tourists.
This will involve removing the daily tourist arrival cap of 50,000, as well as the requirement that tourists purchase a tour package and obtain a visa. According to the study, these will become operational in the "not so distant future."
Kyodo News did not specify whether or whether the privilege of entering Japan without a visa will be offered only to nationalities that did not require a visa to enter Japan prior to the pandemic. One example of this would be passport holders from the United States.
Keep Reading
Prior to the epidemic, those holding Philippine passports were required to possess at the very least a tourist visa in order to enter Japan. Since pre-COVID tourist visas are no longer being distributed, anyone traveling on Philippine passports are required to obtain a special visa to enter Japan in the capacity of a friend, relative, worker, or student.
"Autumn and winter are beautiful times to visit Japan for its seasonal attractions. We are aware that there are many people in other countries who have an interest in visiting Japan," A Japanese government official was cited by Kyodo News without being identified.