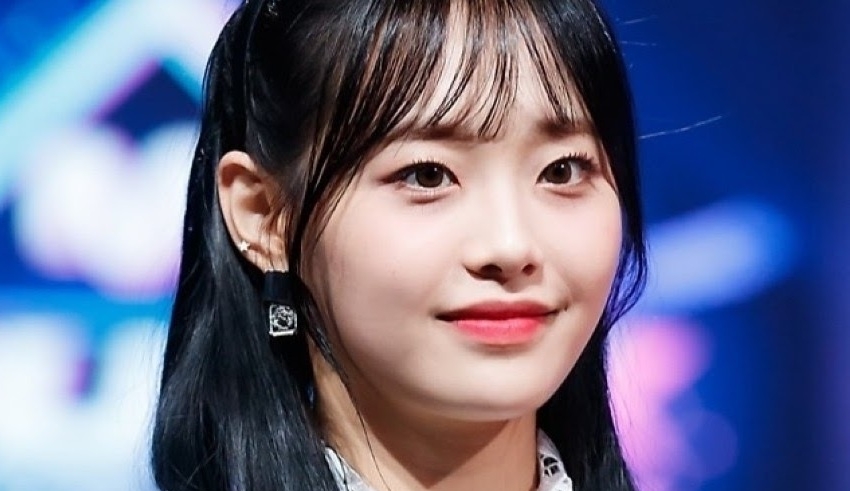 Chuu was kicked out of the K-pop girl group LOONA after her agency Blockberry Creative (BBC) reported that she was verbally harassing business workers.
BBC made the revelation on the group's fancafé on Friday, November 25. The firm noted in the letter that the decision was taken after accusations of Chuu reportedly "assaulting her power" and verbally abusing the personnel surfaced.
Blockberry's inquiry reportedly proved the veracity of these accusations, prompting the corporation to assume responsibility by consoling the personnel and removing Chuu from LOONA.
The firm subsequently apologized to the impacted employees, who have "suffered a tremendous deal of pain," as well as to Orbit for LOONA's first expulsion since the band's 2018 debut.
"To the fans who have loved and supported LOONA, we would like to repent and request your pardon with great remorse for the fact that not all 12 members were able to remain together till the end," the message stated (as translated by fans).
Together with LOONA, Blockberry vowed to guarantee that similar situations never occur again.
Keep Reading
The company then proceeded to clear the remaining 11 members of LOONA's reputation by stating that they "have never worked solely for their personal profit or gain, and because they know the gratitude owed to the fans who have helped them get to where they are today, they have done nothing to burden the team."
Many fans have dismissed the charges of abuse as a fabricated justification to remove Chuu after she allegedly expressed worries about being overworked and abused by management. These statements have not been formally confirmed by Chuu.
Earlier this year, rumors regarding Chuu's departure from LOONA began to circulate, with some sites stating that the singer would be joining another agency. In June, BlockBerry Creative decided to take action against the rumor, stating that they will "actively respond to unknown facts or unilateral publications and comments that harm the reputation of the firm and its members."
HeeJin, HyunJin, HaSeul, YeoJin, ViVi, Kim Lip, JinSoul, Choerry, Yves, Go Won, and Olivia Hye are the eleven members of the South Korean girl group LOONA. The group launched on August 20, 2018 with 12 members and has since produced 12 single albums and five extended plays.