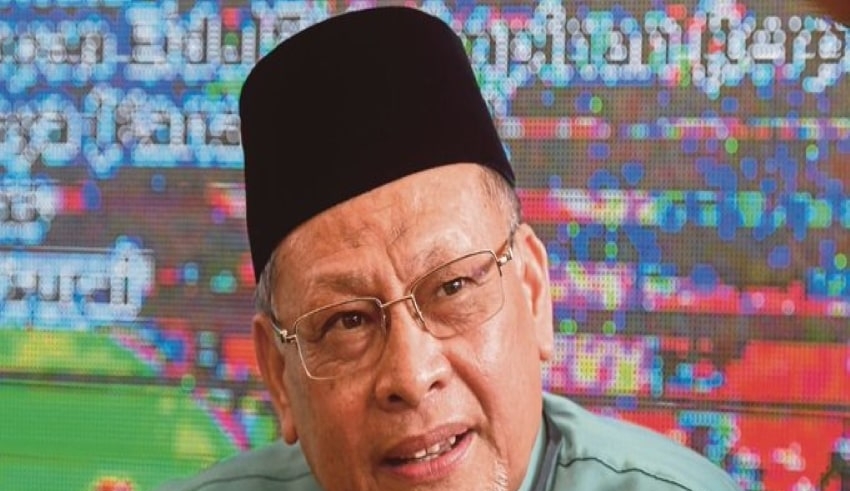 Malaysia – The Kelantan government is passing the buck on the rising rape cases in the state.
Deputy Chief Minister of Kelantan, Datuk Mohd. Amar Nik Abdullah said incest and rape reported by the media have been sensationalized by netizens.
As such, it is not appropriate for the state government to be held responsible for the rising rape cases in Kelantan, which is famously known as Serambi Mekah or the veranda of Mecca.
Commenting further, Mohd. Amar said people should also not point fingers entirely at parents.
Instead, people should look at the attitudes of their own children.
At the same time, he said that Kelantan has a policy of Developing Together with Islam and always strives to provide religious understanding and education.
Related Posts
He said Muslims have been taught to live by the teachings of Islam and maintain good conduct even when no one is watching.
As such, they are accountable to themselves, and others should not be blamed.
Citing an example, he said the police cannot be blamed if people decided to commit theft.
The remark by Amar came amidst continuous highlights of Kelantan as a hotbed of rape cases, which could signal a big shift in how the Malaysian culture views sexual assault.
In the past, rape victims have often been blamed instead of the perpetrators being held accountable.
At the same time, victims still face massive amounts of public ridicule when they come forward.
Victims have been accused of willingly going somewhere alone with her attacker or wearing provocative clothing.
Netizens also decried the fact that some people refused to accept that religious people, important leaders or VIPs – ones with money, social status, and something to lose -could secretly be a monster.
If a man has friends, admirers, and social status, he also has a defence against rape and a claim to sympathy in the public eye.
Netizens added that the state administration is unable to accept the horrifying and messy truth of rape.
The Kelantan government has also been criticised for trying to push the blame on others, instead of standing up for the victim's humanity and worth.