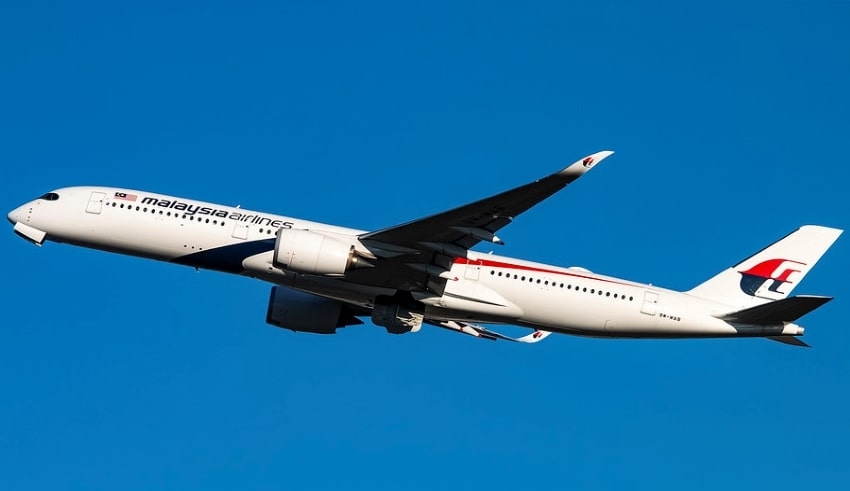 (C) Flickr, Bradley's Aviation Photography
Malaysia – Dr Kelvin Yii, MP for Bandar Kuching, calls on the federal and state governments to intervene and reduce the cost of airplane tickets for Sarawakians returning to the state to vote in the 12th state election.
He suggested that both governments should work together to develop methods to incentivize people to return to Sarawak to vote, stating that this might be accomplished via a subsidy plan including both governments and all airlines.
He added that the exorbitant prices, particularly for flights into Sarawak, were attributed to the State Disaster Management Committee's (SDMC) severely limited flight frequencies, which resulted in a reduced number of flights, resulting in sky-high prices that were unaffordable to the average Malaysian.
"However, despite the state Minister of Transport Datuk Seri Lee Kim Shin's announcement to increase flight frequency to Sarawak from 223 to 307 weekly beginning December 11, flight prices into Sarawak around election days remain high, which may deter many from returning to exercise their constitutional right to vote," he said in a statement recently.
While news reports indicated that airlines such as AirAsia had reduced the price of tickets to Kuching from Kuala Lumpur to under RM200, Dr Yii stated that a quick search on their website revealed no such flights at those prices, with very few flights available for less than RM300 one-way and many others costing more than RM1,000 one-way.
Related Posts
He noted that even the lower-priced flights are limited and unable to meet demand, particularly for people returning to vote.
As such, Dr Yii recommended that aircraft tickets to and from Sarawak, as well as within Sarawak, be given at a discounted flat cost for a week, three days before and three days after the December 18 election.
Such costs, he suggested, should be made available for a few flights to meet demand, not just a few seats.
"This has been accomplished before, and I am certain that it can be accomplished again. AirAsia announced fixed rates as low as RM99 in connection with Malaysia's 14th General Election in 2018 to encourage Malaysians to come home and vote.
"Such a concept may be replicated to entice more individuals to travel home. Elections are a celebration of democracy and each qualified citizen's fundamental right. Nobody should be forgotten.
"That is why I am pleading with the government to intervene and provide necessary assistance, including SDMC flights into Sarawak, to dispel any allegations that it is being used for undemocratic purposes, such as obstructing Sarawakian voters who live outside the state from returning to vote in the upcoming state election," he said.