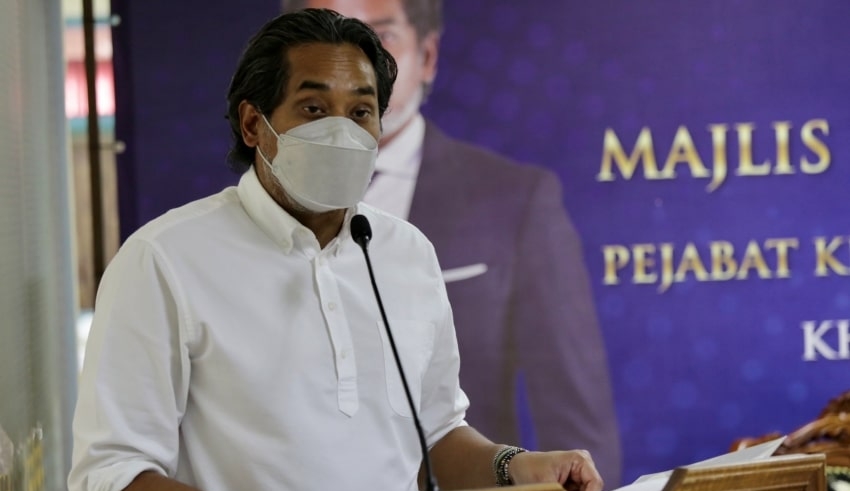 (C) Khairy Jamaluddin / Twitter
Malaysia – According to Rembau MP Khairy Jamaluddin, it is too early for Barisan Nasional (BN) to determine whether to run alone in the upcoming General Election (GE).
He stated that, while the party won the Melaka State Election, BN needs to conduct a thorough analysis of the facts, particularly the 65 percent of voters who attended to the polls yesterday, before making any such action.
He stated that the issue is whether BN would be able to go alone in the next general election after its landslide victory in Melaka. He believes the party has demonstrated that BN still has grassroots power.
Related Posts
He also told reporters following the handing over of assets at the Rembau District Health Office that they had to face the reality that only 65% of Melaka voters attended to the elections, while 35% did not. They must consider if Melaka is an accurate picture of the next GE in whatever choice they make.
Meanwhile, Khairy commended the BN party machinery, led by UMNO Deputy President Datuk Seri Mohamad Hasan, State UMNO Liaison Committee chairman Datuk Seri Ab Rauf Yusoh, and Chief Minister Datuk Seri Sulaiman Md Ali, on winning 21 assembly elections seats in yesterday's votes. Bernama further stated that overall, compliance with standard operating procedures (SOP) was satisfactory or moderate, notwithstanding a few exceptions. So far, all parties have adapted to the new campaigning approach, which will serve as a model for the Sarawak State Election later this year.