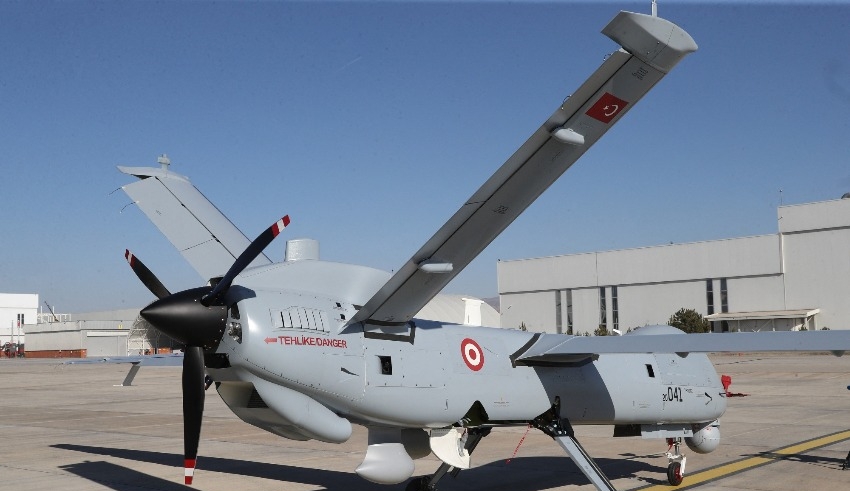 Turkey announced on Monday that Malaysia and Indonesia have shown significant interest in purchasing armed drones from the Turkish defense business Baykar. Baykar is responsible for supplying these types of weaponry to a number of countries following their effectiveness on the battlefield.
"Many nations in Asia, especially Malaysia and Indonesia, show a significant amount of interest in the things that our defense industry produces. At this time, we are in the process of signing agreements," Mevlut Cavusoglu, the Turkish Minister of Foreign Affairs, stated during a press conference in Tokyo.
Keep Reading
The statement was made by the minister while he was in Japan to attend the funeral of former Prime Minister Shinzo Abe. "We would most gladly meet Japan's requirement for drones," the minister said.
After having an impact on wars in Syria, Ukraine, and Libya, Turkish drones are experiencing a surge in demand on an international scale. According to a report by Reuters on September 21, Baykar had shipped 20 weaponized drones to the United Arab Emirates by this point in the month.