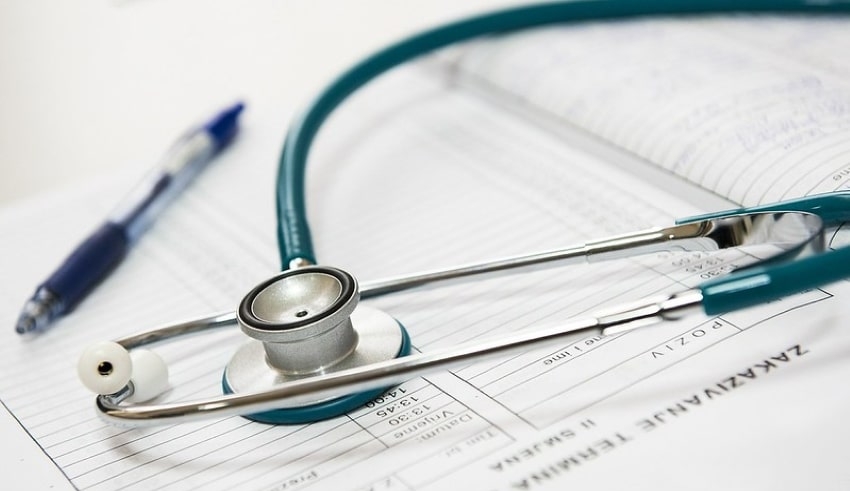 Malaysia – According to a new study, doctors are Malaysia's most trusted profession, overtaking teachers, who held the top place in 2019, while Malaysians have the least confidence in politicians.
According to the poll, titled Trust in Professions, conducted by market analysts Ipsos, doctors are the most trusted profession in Malaysia, with 68% of Malaysians believing them to be trustworthy. They are followed by teachers (65%), scientists (57%), the armed services (52%), and judges (49%).
According to Ipsos, the world's population also has the highest level of confidence in physicians.
According to the International Market Research Firm's global study, 64% of people worldwide regard doctors to be the most trustworthy profession.
On a worldwide basis, scientists rank second with 61%, while teachers rank third with 55%.
Related Posts
It was stated that as the nation struggles to contain the epidemic, all segments of society are compelled to participate in the healing effort. Confidence is a critical component in eliciting a widespread reaction, namely the trust that ordinary people have in society's top professions.
A new study by the public affairs department of Ipsos found that more Malaysians than ever before had interacted with the healthcare system, and doctors now outrank teachers as the profession they trust the most, according to Lars Erik Lie, the department's assistant director of public affairs.
Another finding of the study was that politicians had the lowest level of public trust, with just 19% of Malaysians believing them reliable.
Ministers, at 24%, and ad executives, at 26%, have the second and third lowest trust ratings, respectively.
Ipsos found the Malaysians believe that politicians are the least trustworthy of all professions, with a trustworthiness rating of only 10%. Ministers came in second, with a rating of 14%, while ad executives came in third with a rating of 15%.
It was also stated that the politicians, on the other hand, are the ones who are least trusted throughout the globe, including in Malaysia.
Like health care workers, government ministers are well-known, but they haven't benefited from the public's confidence as much, according to Lie's analysis.