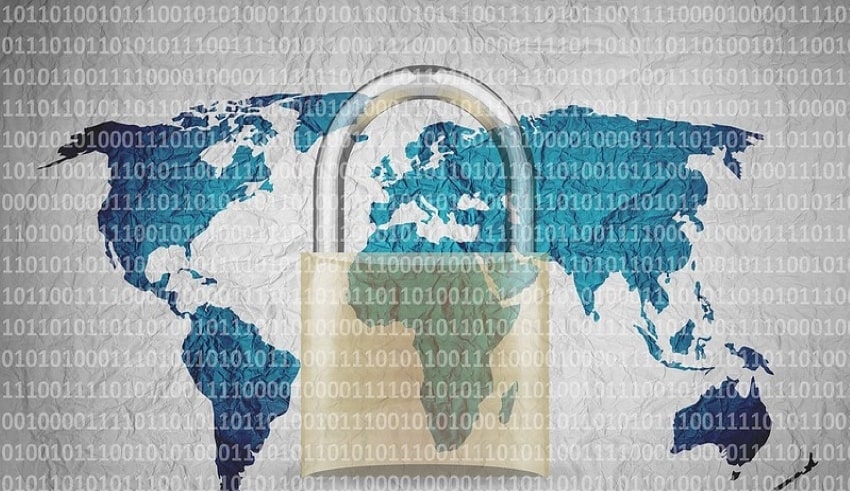 Malaysia – Following a sharp increase in online crimes recorded in Malaysia, cybersecurity remains one of the country's top issues.
The number of instances related with cyberbullying, fraud, intrusion, phishing, and email scams has almost doubled, as stated by Home Minister Datuk Seri Hamzah Zainudin.
According to him, roughly 13,000 cybercrime instances were recorded in 2019, totaling RM539 million in damages, and the figure grew to around 17,000 cases in 2020.
Last year, there were almost 20,000 instances recorded, totaling RM560 million in damages, while in February 2022, there were 3,273 cases reported, totaling RM114 million in losses.
"New technologies that were unheard of even a decade ago are at the heart of many of our present and upcoming challenges. Simultaneously, the current national security situation is evolving at a quicker rate than ever before.
"As a result, trying to keep up with these developments is one of our region's largest defense and national security problems," he stated during the Kuala Lumpur Convention Centre's launching of the Defense Services Asia (DSA) 2022 and National Security (Natsec) Asia 2022 exhibits.
Related Posts
Apart from displaying the newest technology and services, Hamzah said DSA was an important venue for encouraging capacity development and forming mutually beneficial international relationships, which aligned with regional defense and security goals.
From March 28 to 30, the DSA 2022 and Natsec Asia 2022 exhibits will be hosted at the Malaysia International Trade and Exhibition Centre (MITEC) in Kuala Lumpur.
The shows are exclusively available to high-level guests, government personnel, professionals and executives in the military and security industries, as well as police and enforcement organizations, with over 1,000 exhibitors from 60 nations participating this year.
In his remarks, Senior Defense Minister Datuk Seri Hishammuddin Hussein said the Asean region is facing a greater variety of significant dangers than at any other time in history.