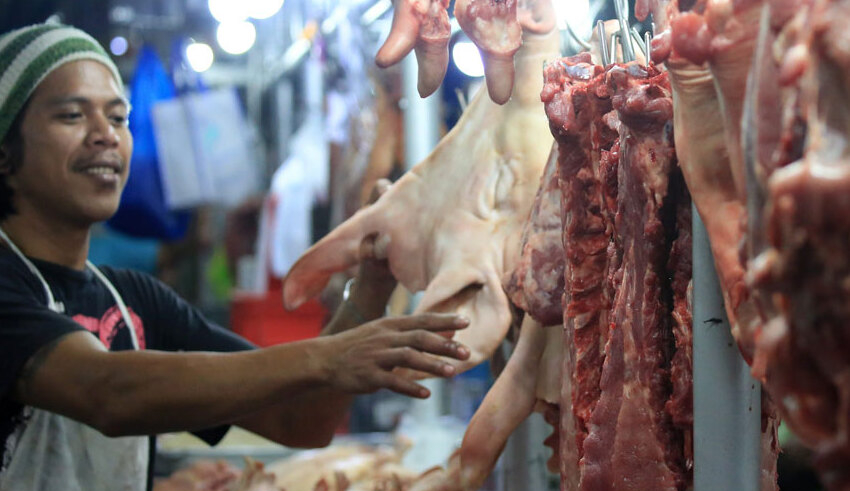 As inflation reaches a 14-year high, President Ferdinand Marcos Jr. extended temporary tariff cuts on pork, rice, corn, and coal to increase supplies.
Marcos signed Executive Order (EO) No. 10 on December 29, 2017, which decreased the Most Favored Nation (MFN) tariff rates on the commodities listed below until December 31, 2023.
Beyond December 31, there will be no duty on coal, although this will be subject to revision every six months. The Executive Order charged the National Economic and Development Authority with observing and analyzing the coal market.
Keep Reading
"The current global economic situation brought about by the COVID-19 pandemic, along with other factors affecting the country's traditional sources of rice, corn, coal, and fresh, chilled, or frozen pork meat, cause uncertainty in the steady supply of said commodities," Marcos' executive order stated.
Earlier, Marcos' predecessor, former president Rodrigo Duterte, adjusted the MFN rates in response to rising food costs caused by the epidemic and Russia's invasion of Ukraine.
Inflation soared to a 14-year high of 8% in November 2022. Inflation is anticipated to continue high in 2023 by government economists and international lending institutions.