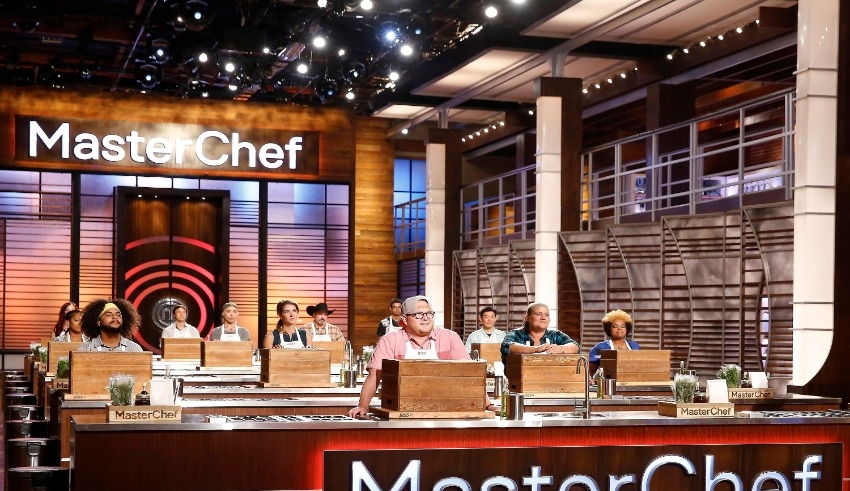 SINGAPORE: It's not an easy task to make it into the top 12 Singaporean home cooks, much less the top two. Nevertheless, Nares, 32, accomplished just that in MasterChef Singapore's third season, which concluded on July 3 with a fiery finale involving S Nareskanna, also known as Nares.
While he missed out on the MasterChef title by just 1.5 points, he's not letting it dampen his spirits.
In episode 3 of the televised cooking competition, which finished on July 3, he first revealed his anxiety-induced ailment.
With the help of the public, judges, and fellow participants, Mr. Nares emerged as the first runner-up to a 23-year-old dental student named Mr. Jonathan Chew in the final round of competition. Channel 5 broadcast the season finale on July 3rd, 2022.
"Twitch by Nareskanna," a private dining service he started in his own home, "pays respect" to his current state of affairs.
Mr Nares had no intention of competing on MasterChef. On the final day of the application window, he decided to enter the competition after receiving a shove from a coworker. He questioned his ability and feared he wouldn't make it through the competition due to his health issues.
"I figured, what the heck, I'll just give it a chance," she said. When they summoned him back for the auditions, he thought he'd never hear from them again.
Related Posts
Competitions on MasterChef are recognized for putting a lot of pressure on the contestants. Mr. Nares was under a lot of stress since he had to make sure that his twitches didn't interfere with his ambition to win the tournament.
A solution or path is usually found under pressure, but Mr Nares remarked that realizing that his hands were shaking made him realize that he had lost his grip on reality.
When he was a part of the first round of elimination on MasterChef, it took a lot out of him. As a result, his twitches interfered with his ability to think clearly.
"There is no such thing as a single hour in the kitchen. It appears to be speeding up. Because everything was going wrong, I was backed up for at least 40 minutes," he recalled.
He began making his food only in the last fifteen minutes before the deadline.
He surprised the judges with his "Deconstructed Raspberry and Torch Ginger Flower Tart." That was the turning point in Mr Nares' acceptance of his illness.
Then he realized that "when you have nowhere to lean to, that's when your mind genuinely works marvels," he explained. "I was surprised when I came up with something in the last 15 minutes and the judges appreciated it."
Mr Nares went on to describe how he came to a new understanding of his health situation.
If it's in your DNA, "you just have to accept and work with the fact that it's a part of your personality," he said.
With "Twitch by Nareskanna," you can enjoy a private home-cooked meal. Six-course menu based on European and Asian flavors by Mr. Nares He presently accepts reservations for six persons and charges $138 per guest.
While competing on MasterChef, MasterChef winner Mr. Nares learned many valuable lessons, and now uses his business to showcase those lessons.
He had four bookings a month when he first started. However, as more people became aware of his participation in MasterChef, his business grew. When he reached May 2022, he was completely scheduled, with six to eight bookings a month.