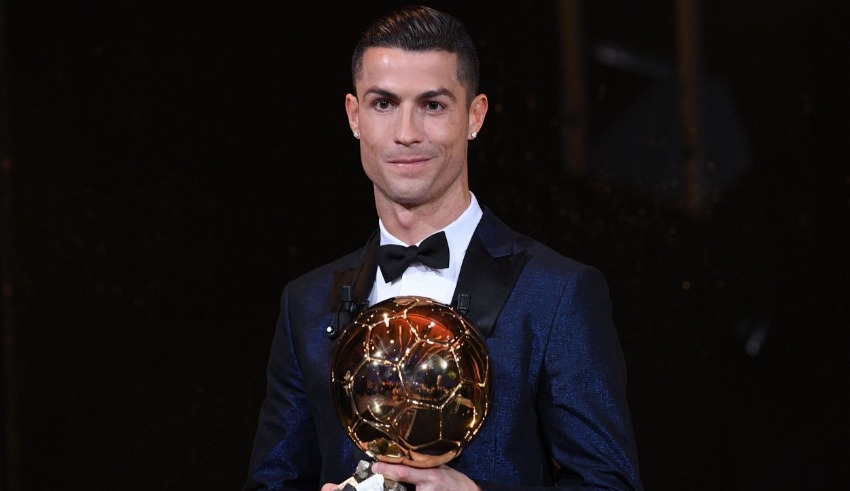 BRUSSELS: To the dismay of French publisher Les Editions P Amaury, which holds exclusive rights to the football prize Ballon d'Or, a European court on Wednesday upheld a patent agency's ruling that stripped the French company of its television broadcasting and book publishing rights.
This trademark was revoked by the EU Intellectual Property Office (EUIPO) in error, however, and the General Court, Europe's second-highest court, reinstated it.
Male and female footballers are given the Ballon d'Or award each year.
Golden Balls, a British sportswear company, filed a trademark cancellation request with the EUIPO in 2017 alleging that the trademark of Ballon d'Or had not been utilized.
If a trademark hasn't been used in the EU for five years, a third party can utilize it. The patent agency supported Golden Balls and canceled Ballon d'Or's rights to several goods and services last year.
Related Posts
As a result, the French corporation decided to go to the General Court to try and reclaim its rights to broadcast or produce television programs, shows, or films, as well as other forms of entertainment and the publication of books, magazines, or newspapers.
It was a unanimous decision by the General Court.
The European Union Intellectual Property Office revoked a trademark for those services because "the corporation did not prove genuine use of that mark in connection with those services," the General Court ruled.
In one respect, the courts overruled EUIPO.
"The Ballon d'Or award ceremony organization must be categorized as an entertainment service," they stated under the challenged mark.
The European Union's highest court, the Court of Justice of the European Union (CJEU), hears appeals from both sides on legal issues.