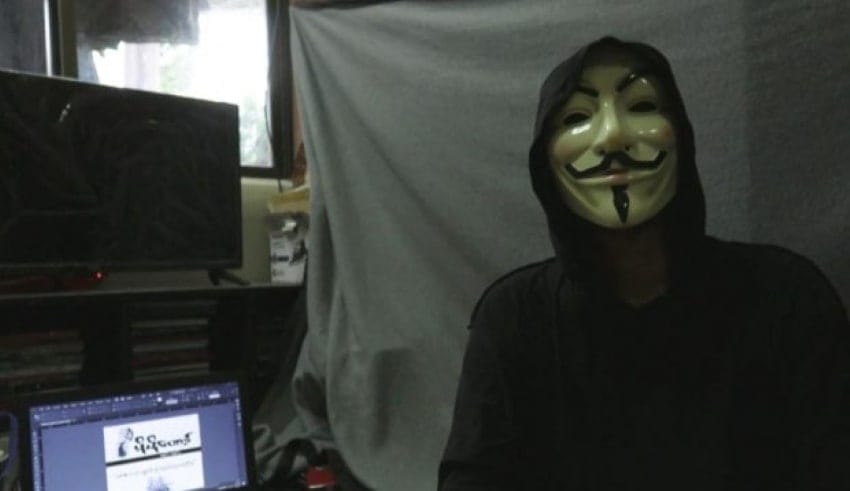 It has been 56 days since internet has been shut down in Myanmar, as said by a monitoring group. But even in the middle of this internet outage and information suppression, the youths of Myanmar continue to fight through disseminating underground newsletter in secret across the community.
Myanmar has been in commotion ever since the coup in order to take over democratic leader Aung San Suu Kyi which has started uprising that followed brutal deaths of civilian counting more than 700.
Related Posts
A thirty-year old person with an alias of Lynn Thant, began the underground newsletter which he named Molotov in order to call on the young people of Myanmar.
He said that this is their response to those who deliberately trying to suppress the information which is a threat to them.
There were about thousands across Myanmar who have read the publication and are downloading the PDF version to be printed out and be distributed across the community in Yangon, Mandalay and even to the other areas. Lynn Thant is aware of the risks involved.
There were already about 3,000 people who have been arrested by the authorities since the coup happened. Two hundred of them involves distinguished celebrities, singers and social media influencers who may be facing three years imprisonment for defiance against the military.
While wearing a mask from the movie "V for Vendetta," he said that in writing something revolutionary and spreading it, he could end up behind bars for many years. But even with that fact, he is sure that there will be young people who will continue to produce and spread the Molotov and see this through. Even when one falls, another one will stand. And the Molotov newsletter will not cease to exist until such time that it will bring fruition to the revolutionary efforts of the people.
He said that Molotov has already ready made it far, reaching more than 30,000 people on social media which was read and seen by mostly Generation Z activists. There were also more copies of the newsletter that are being produced and issued. Myanmar lived under military rule for 49 years before it transitioned to democracy in 2011. And having said that, the country has already a long history of fighting the junta suppression through underground publications.