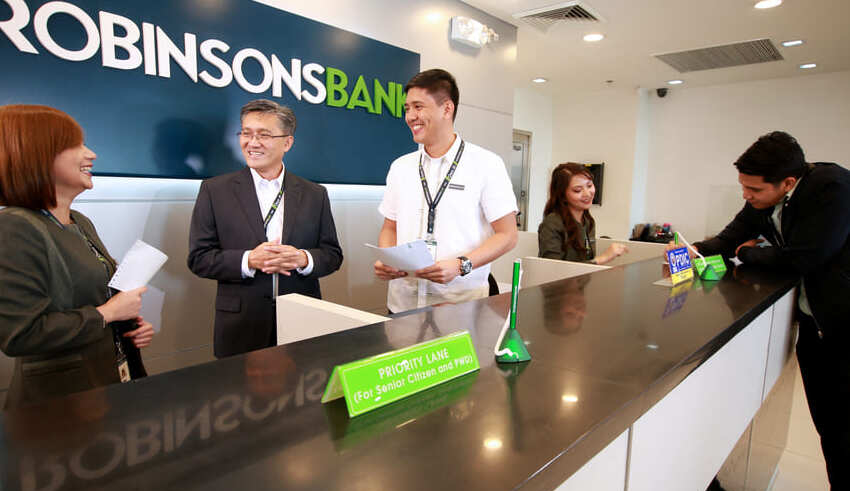 The Bank of the Philippine Islands (BPI), which is governed by the Ayala family, and Robinsons Bank Corporation (RBC), which is led by the Gokongwei family, made the announcement of their intention to merge on September 30.
It was highlighted by the firms that BPI will emerge as the surviving entity before to the year 2023's conclusion.
As part of the agreement, shareholders of RBC will own roughly 6% of the outstanding capital stock of BPI following the completion of the merger.
The increase in permitted capital stock from P4 billion to P54.6 billion was approved by the board of directors of BPI on the same day that the announcement was made. After that, it would be split into 5.4 million common stocks and 60 million preferred stocks, each of which would have a par value of P10 per share.
JG Summit President and Chief Executive Officer (CEO) Lance Gokongwei stated that the merger was born out of a review of its strategic options, adding that "banking is a scale game and will continue to require additional capital for growth." This statement was made in reference to the recent announcement of the merger.
Keep Reading
We are of the opinion that the best way to move forward is to combine Robinsons Bank with BPI, which is currently one of the most successful and robust financial institutions in the country. "This will give our customers access to a fuller range of banking products and services as the combined organization will leverage on ecosystems of both the Gokongwei and Ayala Groups," Gokongwei said. "As a result of this merger, we will be able to offer our customers a wider variety of financial options."
The bank that is run by Gokongwei and is not publicly traded has a total asset value of P175.9 billion, and its loans and receivables amount to P102.4 billion. The overall liabilities of the bank amounted to 156 billion pesos, while the total deposits reached 139 billion pesos.
RBC operates 354 ATMs and 189 locations across the country.
On the other hand, the somewhat larger BPI has total assets worth P2.5 trillion. The overall amount of deposits at BPI hit P2 trillion, and the total amount of loans reached P1.6 trillion.
"We are excited about this transaction and believe that this merger exemplifies BPI's strategic effort to expand its client base, accelerate growth, and ultimately increase shareholder value through partnerships with the Gokongwei Group," said TG Limcaoco, CEO of BPI.