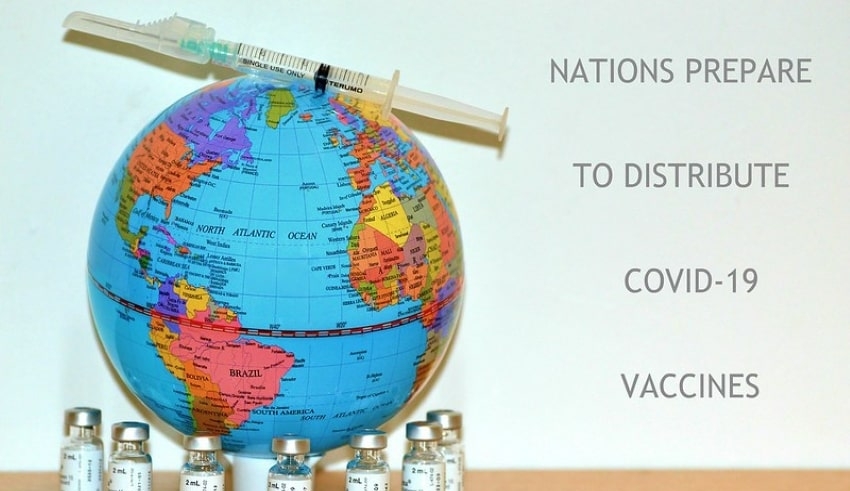 (C) Flickr, Greg's Southern Ontario
Singapore and the UAE would contribute around 400,500 Covid-19 vaccine doses to Johor.
Johor Mentri Besar Datuk Hasni Mohammad said Singapore's vaccine donation reflected the state's close bond with the island republic.
He claimed Singapore had previously sent Johor 20,000 Sinovac doses on July 29.
Related Posts
Hasni added that Singapore will shortly provide the Johor government another 100,640 doses of the Pfizer vaccine.
Additionally, the state government will get 300,000 doses of the SinoPharm vaccine, which was given by the UAE government.
The Benut assemblyman expressed gratitude to former foreign minister Datuk Seri Hishammuddin Hussein for enabling the transfer of donated vaccinations to Johor.
According to him, the state got 4.7 million vaccine doses between March 1 and the other day under the National Covid-19 Immunisation Program.
Hasni was responding to Chew Peck Choo (PH-Yong Peng), Ng Yak Howe (PH-Bentayan), Dzulkefly Ahmad (PH-Kota Iskandar), Yeo Tung Siong (PH-Pekan Nanas), Tan Chen Choon (PH-Jementah), Jimmy Puah Wee Tse (PH-Bukit Batu), Gan Peck Cheng (PH-Penggaram), and Muhammad Taqiuddin Che'man (PH-Pulai Sebatang) who asked for the details of the state's vaccine supply.
According to Hasni, Pfizer supply reached 2.4 million doses, Sinovac, 1.8 million doses, while AstraZeneca, 410,750 doses.
He continued by stating that vaccination would be a critical component of the state's exit plan after the Covid-19 crisis.
"As a result, the Johor government has set a goal of having 100% of the state's adult population aged 18 years and above get at least one dosage by September 16 and their second dose completed by the third week of October.
He said that 83.08 percent of adults aged 18 years and older had got their first dosage, while 52.61 percent, or 1.4 million, had finished their second dose.
Additionally, Hasni said that the Johor government applauded the Health Ministry's decision to vaccinate individuals under the age of 18 to broaden herd immunity.
He stressed the importance of vaccination for individuals under the age of 18, which includes students, undergraduates, and the young, over the idea for third doses.
Johor delivered the most Covid-19 vaccination doses countrywide on Wednesday, followed by Sabah and Perak.
The state vaccinated 60,915 people, accounting for 15.3 percent of all doses given that day throughout the nation. Health Minister Khairy Jamaluddin previously said that the government would expedite Covid-19 vaccination and medical procedures in five states, namely Sabah, Johor, Penang, Kedah, and Kelantan, which are presently witnessing an increase in Covid-19 cases and poor vaccination rates.