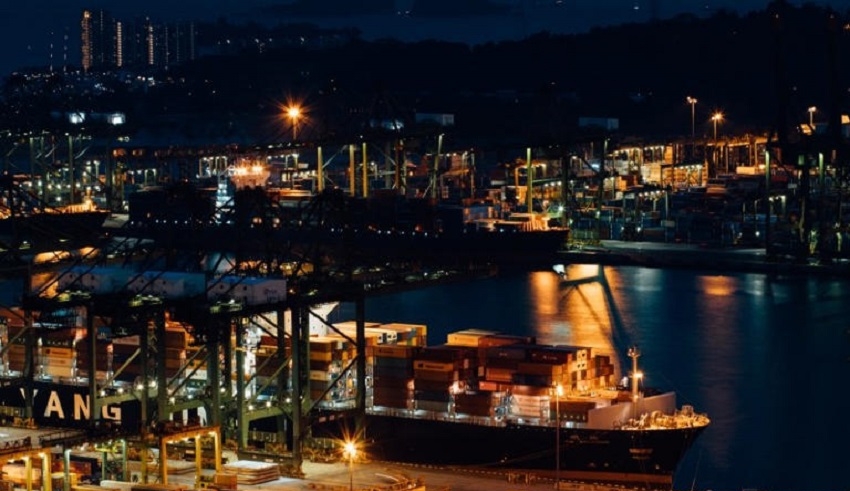 In December 2022, Singapore's non-oil domestic exports (NODX) fell 20.6% year over year, with declines in both electronic and non-electronic goods being the main contributors.
Seasonally adjusted month over month, NODX fell 3.3% in December after falling 9.2% in November.
According to OCBC economist Selena Ling, the full-year NODX growth in 2022 was 3.5%, which was the smallest annual increase since 2019. Exports increased by 4.4% in 2020 and 12.5% in 2021.
In December, non-domestic oil shipments to Singapore's top 10 markets decreased overall, with exports to China and Indonesia both experiencing declines of over 30%. But exports to Japan and South Korea both saw growth of 6.8% and 14.3%, respectively.
Keep Reading
According to Ling, "the Covid situation in China, particularly the caution around the re-opening announcement in early December, certainly weighed on economic operations, which is evident in the dampened NODX of specialised machinery, medicines, and primary chemicals to China.
Given concerns about a worldwide recession, she noted, NODX in the first quarter of 2023 are anticipated to be dismal, with up to a 17% decrease year over year.
Global demand conditions are likely to remain weak in 1Q23 "unless the global central banks, notably the U.S. Federal Reserve, decisively pivot to a rate pause and the lingering recession worries abate," said Ling.