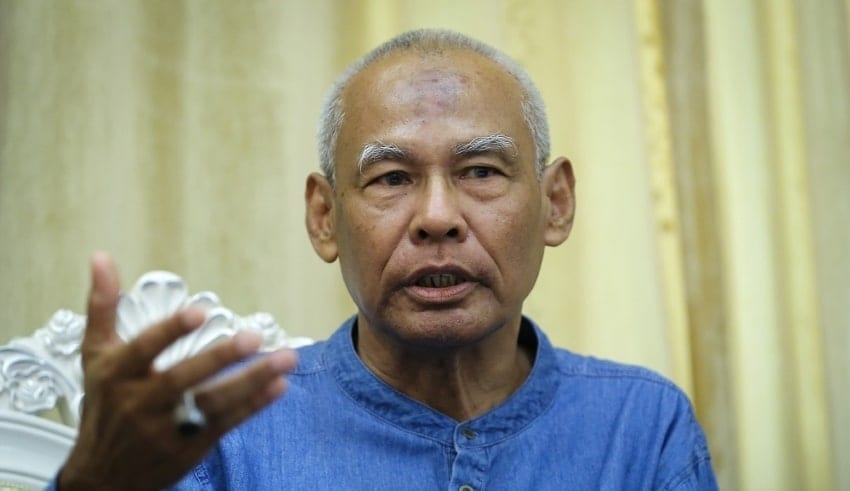 The former IGP Tan Sri Musa Hassan is pointing fingers at the police directors who continue to intervene and authorize the police key divisions to be used as a political tool. Musa said that in many cases, the directors of the force's intelligence department go against the protocols in efforts to carry out the demands made by the politicians.
He noted that police institutions like the Special Branch or any other departments should not be used to cater politician's personal interests. However, that can happen if its directors are taking part in it and allow such orders. "If the director of that department had given the order without the knowledge of the IGP that is illegal. Every step of an operation must be notified to and have the consent of the IGP," Musa added.
Related Posts
Tan Sri Abdul Hamid Bador, the most recent former IGP has claimed last week that the Home Minister Datuk Seri Hamzah Zainudin is taking advantage of his political position so that he can appoint the leader of the Special Branch.
He alleged that Hamzah is using the division for his personal interests and that there's also some interference from the home minister in the operations of the division but did not give any more details. Musa also claimed that these kind of matters in the force like political interferences have been long practiced even when he was still the IGP. He has also cited instances that showed some political interference that happened before in which he said that he opposed.
According to him, one of the examples would be the dissolution of the marine division where they used the existing Malaysian Maritime Enforcement Agency as an excuse to do so. He also added that orders about handing over the anti-narcotic enforcement power into the National Anti-Drugs Agency in which he refused. He said that overall, he strongly defied many more illegal instructions.
This information has been revealed by Hamid during his replacement period which is done hastily. Hamid was the director of the Special Branch when Datuk Seri Najib Razak was the prime minister. It was believed that the replacement was due to his involvement into the 1MDB scandal. Although he was reinstated by the PH government later on.
Hamid even made allegations in his press conference as a police chief where he claimed that a prominent figure was abusing his political position and that he would reveal the person's identity. However, he did not give any details as to when he would be reveal the person's name.