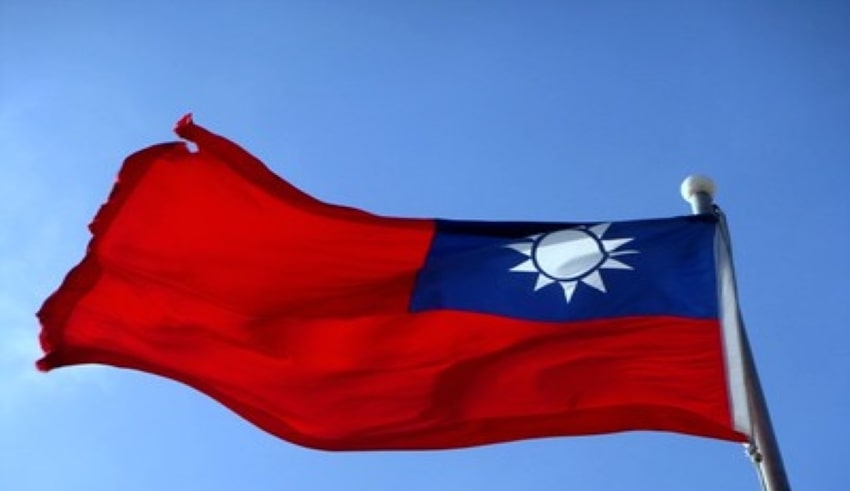 Taiwan, unlike Afghanistan, will not collapse in the case of an assault, Premier Su Tseng-chang said today, issuing an oblique warning to strong neighbor China not to be misguided into believing it could conquer the island.
China, which claims democratically ruled Taiwan as its own territory, has increased military and diplomatic pressure on Taipei to recognize Chinese sovereignty, prompting alarm in Washington and other Western capitals.
Related Posts
The Afghan government's loss after the departure of US troops and the president's flight has prompted debate in Taiwan about what would happen in the case of a Chinese invasion and if the US would assist in defending Taiwan.
When asked if the president or premier would leave if the enemy was at the door, as in Afghanistan, Su said that people in Taiwan did not fear arrest or death during the dictatorship's martial rule period.
Today, he said that there are powerful countries that want to swallow up Taiwan using force, and likewise they are also not afraid of being killed or imprisoned and that they must guard their country and their land, and not be like certain people who always talk up the enemy's prestige and talk down their resolve.
Su also added that what occurred in Afghanistan demonstrated that when a nation is in internal turmoil, no amount of external assistance would help, and Taiwanese must trust in their homeland and their ability to protect it.
Su said, referring to China that everyone is working together to quickly put a recent local surge in Covid-19 infections under control, demonstrating what can be accomplished when Taiwan is unified and warning foreign forces seeking to invade and seize Taiwan not to be misled.
While the United States, like the majority of nations, does not have formal diplomatic relations with Taiwan, it is the island's primary foreign backer and weapons supplier.
However, there has long been fear in Taiwan that the US would either be reluctant or unable of assisting the island in the case of a Chinese assault. President Tsai Ing-wen is supervising an ambitious military modernization program aimed at bolstering the local arms industry and transforming Taiwan into a porcupine armed with sophisticated, highly mobile weaponry capable of thwarting a Chinese invasion.