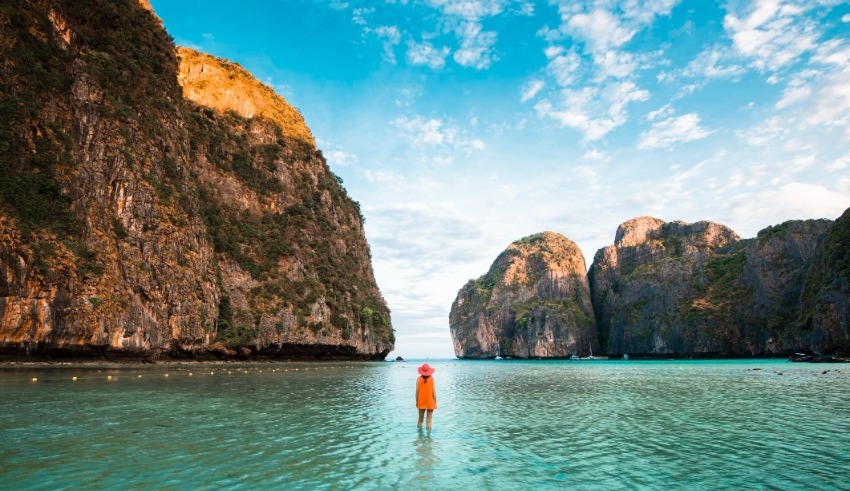 The Kingdom of Thailand is now accepting applications from foreign nationals for its brand-new long-term visa.
Those who are granted the 10-year visa will be eligible for a number of privileges, such as repeated re-entry and expedited processing.
However, in order to be granted this visa, candidates must first satisfy certain requirements that determine their eligibility for the program.
Keep Reading
These are the four categories:
A high-income individual is someone who has earned at least $80,000 in the last two years and has a $500,000 investment in the country.
Individuals who have retired and have an annual personal income of at least $80,000 are also eligible for the visa.
Those with at least five years of experience and who work for a legally registered company with a $150,000 annual revenue.
Experts of a foreign nationality who earn at least $80,000 per year and have at least five years of work experience in the target industry.
In addition, the cost of applying for a visa was recently cut in half, from 100,000 Baht to 50,000 Baht, in an effort to entice a greater number of foreign investors.