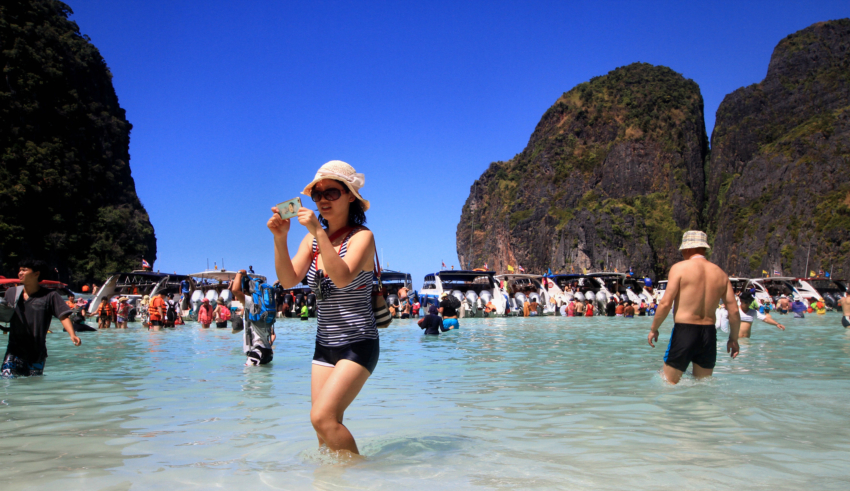 THAILAND: Government ministers urged Thailand's hotels, businesses, and private clinics to desist from slashing prices in order to attract tourists and instead focus on enhancing the country's reputation as a premium tourism destination (Jul 4).
In the first six months of this year, Thailand welcomed roughly 2 million foreign visitors, a steady recovery from the pandemic and more than 18 months of complex and expensive entrance processes.
Deputy Prime Minister Anutin Charnvirakul stated at an event at Bangkok's main international airport to promote tourism that "we cannot allow people to come to Thailand and claim it because it's inexpensive," he said.
To echo the country's tourism minister, he said, "Since it works, it's logical, that's where we can increase value."
Anutin compared Louis Vuitton's strategy to that of a luxury fashion house.
Related Posts
Pre-pandemic 2019, Thailand hosted a record number of visitors, approximately 40 million, who spent 1.91 trillion baht (US$53.53 billion), or 11% of the country's GDP.
There were 6.7 million visitors the next year and 428,000 in 2021, despite deliberate steps to abolish quarantine procedures.
In 2022, it expects 10 million foreign visitors.
Thai authorities announced earlier this year that they would provide long-term visas to high-spending foreigners and qualified professionals, despite the fact that the outbreak resulted in significant employment losses and economic damage to the country's tourism industry.