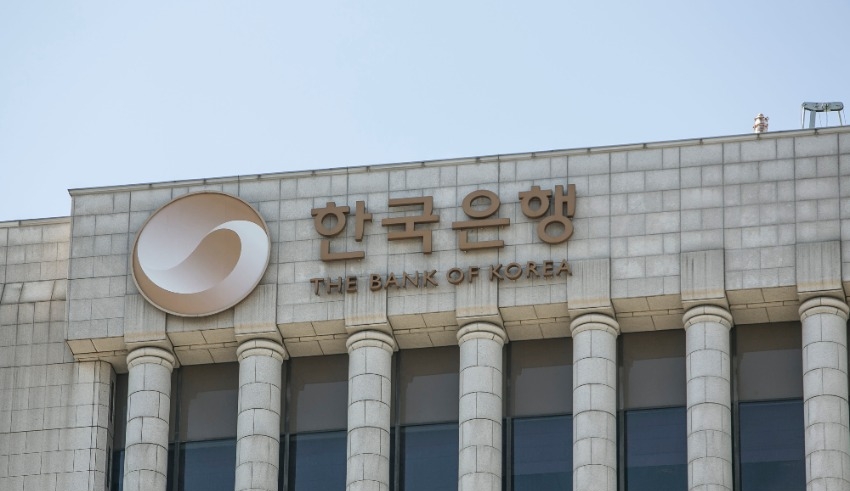 SEOUL: On Tuesday, South Korea's central bank said it expected inflation to be higher than previously forecasted, and that it will examine debt repayment difficulties closely to determine whether a half-percentage-point interest rate hike in July is reasonable.
The Bank of Korea, which recently raised its 2022 annual average inflation projection to 4.5 percent from 4.7 percent, said it did not rule out the prospect of inflation reaching the 4.7 percent reached in 2008.
When asked if a 50 basis point interest rate hike is required, Governor Rhee Chang-yong remarked that they don't just look at inflation when evaluating whether they need to take a 'major move.' They talk to the members of the Monetary Policy Board about it to get a full picture of the impact of higher inflation, considering the goal of economic recovery and interest rate payment burdens.
Last month, the Bank of Japan raised interest rates by 25 basis points to 1.75 percent, leading a global wave of policy tightening as central banks grappled with historic price increases.
Related Posts
The Federal Reserve raised its rate by 75 basis points to 1.50-1.75 percent earlier this month, stoking anticipation that the Bank of Canada may raise rates by more than 25 basis points in the coming weeks to prevent capital outflows.
According to the bank, the European Union's embargo on Russian crude oil and petroleum, as well as the relaxing of Chinese lockout measures, have pushed up oil prices.
According to the BOK, the country's relaxation of social distance regulations and an extra budget are projected to increase demand-side inflationary pressures.
Inflation in South Korea increased to 5.4 percent in May, the highest annual increase since August 2008, and remained above the central bank's target of 2% for the 14th month in a row.
With the exception of the obligation to wear masks indoors, all COVID-19-related restrictions have been abolished since late April.
Last month, Korea passed an extra budget of 62 trillion won ($48 billion) to help small enterprises and self-employed people who were affected by social separation during the pandemic.