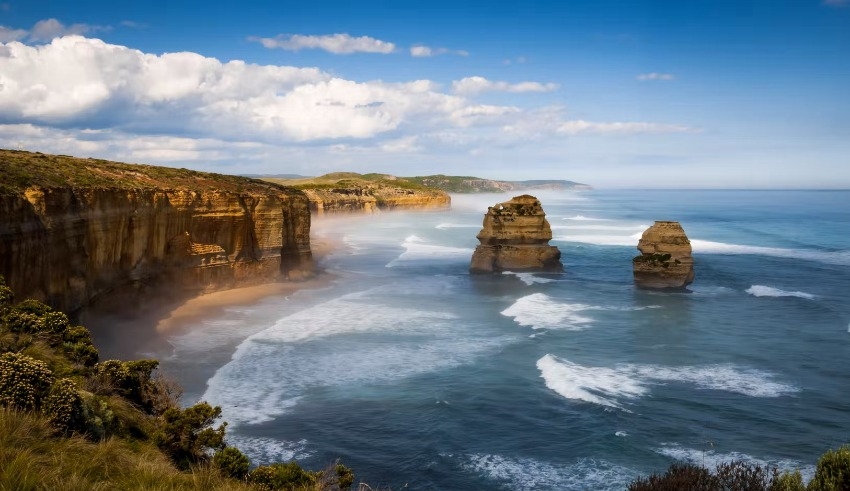 AUSTRALIA: One of Australia's least-visited and least-understood places is located in the country's far north. However, thanks to indigenous entrepreneurs like Fraser Nai, change will be coming.
The Torres Strait is a group of 247 islands off the coast of Queensland, close to Papua New Guinea. There are Aboriginal, Melanesian, and Australian Torres Strait Islanders living there. Patty Mills, who plays for the Brooklyn Nets in the NBA, is arguably the most renowned Torres Strait Islander in the west.
Many of the islands are volcanic, and they provide a beautiful panorama when set against the brilliant turquoise water. And owing to a first-of-its-kind day trip from Cairns, the Queensland city most known for being the entryway to the Great Barrier Reef, it's now a little easier for non-Torres Strait Islanders to visit and see it.
Opening up tourism in the Torres Strait's more rural areas will provide more chances for young people, but years of watching how other places have handled the business has taught them how to make wise long-term decisions.
Related Posts
However, there's a problem: soon after arriving in Australia, white European settlers engaged in brutal, murderous combat with local Indigenous populations, which became remembered as the "Frontier Wars."
Children from Aboriginal and Torres Strait families were forcibly removed from their homes and placed in boarding schools or with non-Indigenous households.
The government argued that their relocation was in the children's best interests, but it caused generational anguish for survivors and their families.
Indigenous Australians make up only approximately 3% of the population nowadays.
Since 1998, Australia has observed "Sorry Day" on May 26 to acknowledge these tragedies and make restitution.
When visitors arrive on the Island, they are treated to a full day of activities, which include a scenic tour of Ngurapai (Horn Island), a visit to Green Hill Fort (which dates from the late 1800s and was built to defend against a notional Russian invasion), a discovery of World War II-era military bases, traditional dance and music showings by the Island Stars, and an island-style buffet lu.