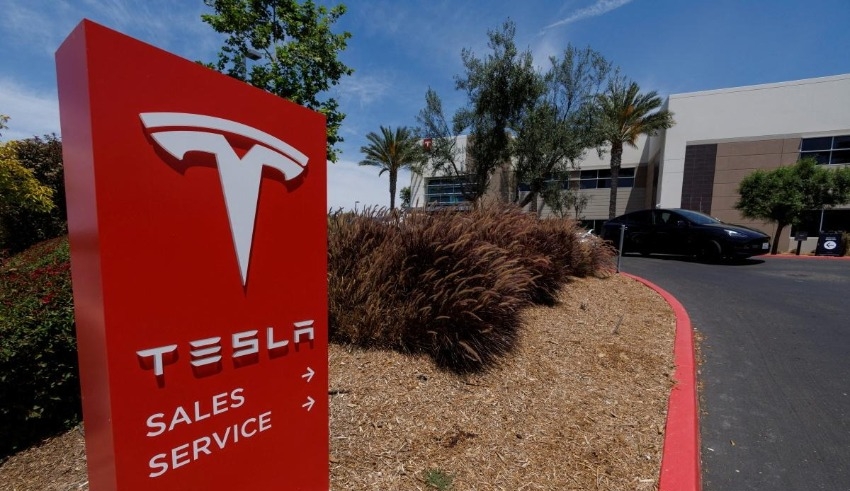 (c) International Business Times
NEVADA: Former Tesla workers have filed a lawsuit alleging that the company's intention to perform a "mass layoff" violates federal law by neglecting to provide advance warning of the job losses.
Two Tesla factory workers filed the complaint in Texas late Sunday (June 19), alleging that they were sacked from the Sparks, Nevada, factory in June. According to the lawsuit, more than 500 employees were laid off at the Nevada factory.
According to the lawsuit, the workers claim the corporation failed to follow federal laws on mass layoffs, which require a 60-day notice period under the Worker Adjustment and Retraining Notification Act.
They are requesting class action status for any former Tesla employees who were laid off without warning in May or June across the United States.
The complaint stated that Tesla has merely advised the employees that their terminations will be effective immediately.
Tesla did not immediately react to demands for comment on the complaint, albeit not commenting on the number of layoffs.
Related Posts
Musk, the world's richest man, said earlier this month in an email obtained by Reuters that he had a nasty feeling about the economy and that Tesla would have to eliminate about 10% of its total workforce.
More than 20 Tesla employees said they were relieved, let go, or had their careers terminated this month, according to internet posts and interviews with Reuters.
John Lynch and Daxton Hartsfield, who were terminated on June 10 and June 15, respectively, have filed a lawsuit seeking compensation for the 60-day notice period.
The lawsuit was filed in the Western District of Texas in the United States District Court.