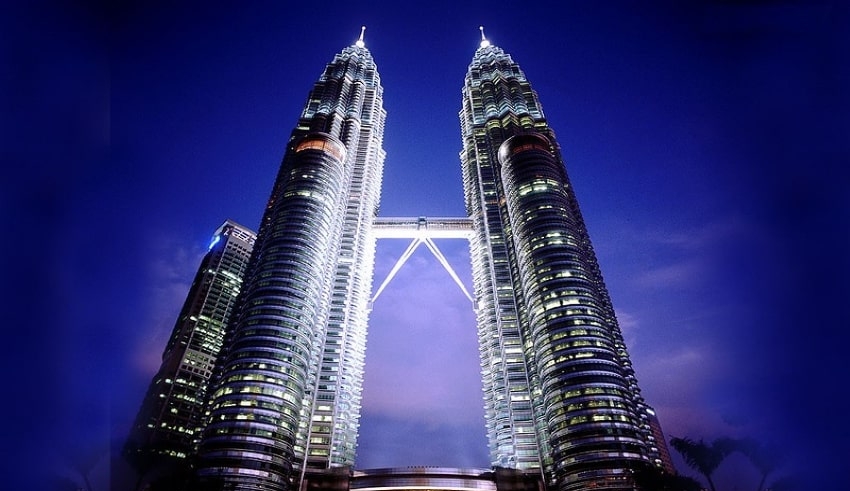 Malaysia – Locals and tourists alike took advantage of the Hari Raya Aidilfitri vacations to spend a day exploring the city, with Suria KLCC and the neighboring KLCC Park, Pavilion KL, and Jalan Bukit Bintang attracting the most crowds.
Following the loosening of Covid-19 prevention efforts and the cessation of obligatory scanning of QR codes via the MySejahtera app, it was stated in a report that more foreigners had taken to the streets this year.
Agnes Lundstrom, a 45-year-old Swedish accountant, welcomed the shift since it made traveling easier for her.
Agnes, who has been working in Malaysia for five years, was likewise relieved by the endemic phase's beginning on April 1.
"This doesn't mean we can completely absolve ourselves of our individual responsibilities to help prevent the virus from spreading," she said according to reports at Suria KLCC. "But at least now, I have the confidence to go out in public because the local authorities here are doing a good job of ensuring everyone follows the standard operating procedures (SOP)."
Related Posts
Meanwhile, Turkish retiree Ahmet Cetin, 64, who has lived in Malaysia for the last two decades, believes that the holiday crowds this year were much reduced since most people preferred to return to their hometowns.
He said that this is his first Hari Raya apart from his buddies, who were all celebrating in their hometowns.
"I realize that most Malaysians have been allowed to travel freely for the last two years. Even my friends have returned to their kampungs in Johor, while others have gone to Sabah and Sarawak, so this is the first time in many years that I'm enjoying Hari Raya alone," he stated when asked at Pavilion.
Samantha Viejo, a 37-year-old British tourist, said she was delighted to come to Malaysia after a two-year absence.
"I'm really fortunate that I arrived just in time for the Hari Raya celebrations," the single mother of two said when we met at Jalan Bukit Bintang.